Guild Mortgage Donation Enables Disabled Veterans to Walk Again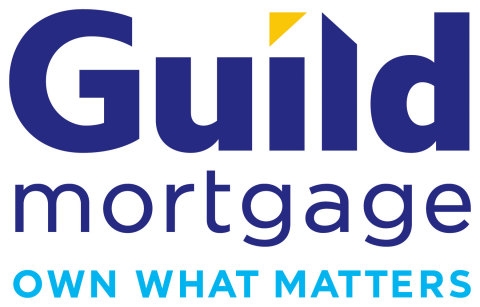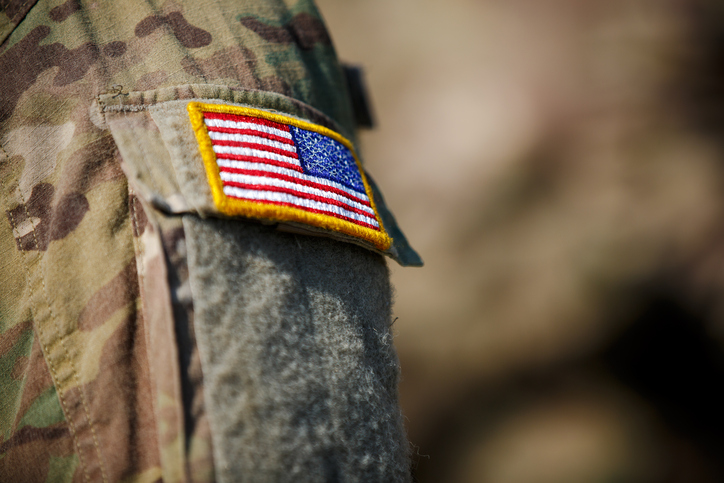 Guild Mortgage
has launched the Guild Giving Foundation, a vehicle for administrating the company's philanthropic and charitable giving initiatives in the communities it serves.
As its first major commitment, Guild donated $116,000 to the Infinite Hero Foundation, which helps provide access to innovative rehabilitation programs that make an enormous positive change in the lives of disabled military veterans and their families. At Guild's request, the Foundation used this donation to purchase a wearable robotic exoskeleton from ReWalk Robotics, designed for individuals with spinal cord injuries.
ReWalk's technology enables individuals with spinal cord injury to stand upright, walk, turn and climb and descend stairs. The integration of a wearable brace support, a computer-based control system and motion sensors allow independent, controlled walking while mimicking the natural gait patterns of the legs.
Guild's exoskeleton was donated to the VA San Diego Healthcare System Spinal Cord Injury Center, which provides care to veterans and active duty personnel with spinal cord injuries and disorders in San Diego and Imperial Counties, Arizona and Southern Nevada. 
"Rather than directing this exoskeleton to one single individual, this unit will serve hundreds of patients who would otherwise be wheelchair-bound," said Jeff Tarbell, regional vice president at Guild. "We wanted to honor those who made the biggest sacrifices for our country, by giving back with a gift that makes a huge difference in their lives."
The goal of the Guild Giving Foundation is to encourage volunteerism among Guild's more than 3,600 employees, provide shelter, support financial literacy and deliver on its mission to inspire positive change. Guild currently supports dozens of local and national charities through direct donations and company-backed volunteer time under its Guild Giving program. The new foundation will track individual charitable activities and initiatives nationwide, report on results and recognize best practices during an annual awards program.
"Supporting our communities through providing shelter, financial literacy and education are critical elements of the work we do every day," said Mary Ann McGarry, president and CEO. "Our Guild Giving initiative is about much more than writing a check. We encourage all of our employees, from the leadership team and home office staff, to branch managers, loan officers, and local staff to be positive contributors and sources of inspiration to every community we serve."