United Real Estate Names AAG as an Approved Reverse Mortgage Lender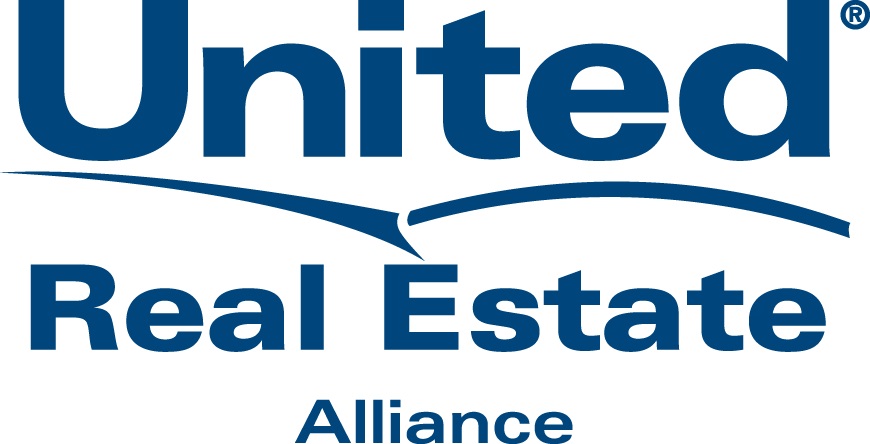 American Advisors Group (AAG)
has announced its designation as an approved reverse mortgage lender for United Real Estate. As an approved lender, AAG will educate United agents on reverse mortgage loans to present senior clientele an additional financing solution for home purchase.
"We're proud to work with United Real Estate's agents to deepen their knowledge about this critical product specifically designed for their senior clients' needs," said Jesse Allen, senior vice president of AAG's national field sales team. "AAG will provide United with our comprehensive product training and support resources, helping them personalize the senior purchase experience."
United Real Estate achieved unprecedented growth in 2016, expanding its national network by more than 1,200 agents and servicing 10,000-plus clients. The company plans to add 36 new market centers and multiply its agent and transaction counts in 2017.
"We look forward to introducing AAG to our agents at the United annual convention next month and to kicking off their reverse mortgage education," said United Real Estate President Peter Giese. "More than 43 percent of our selling clients are Baby Boomers. It's critical to our growth, and to our ability to serve this large segment, that we are able to share the available tools to assist them through their real estate decision-making process."