Al Crisanty Joins Sierra Pacific Mortgage as Wholesale Sales Manager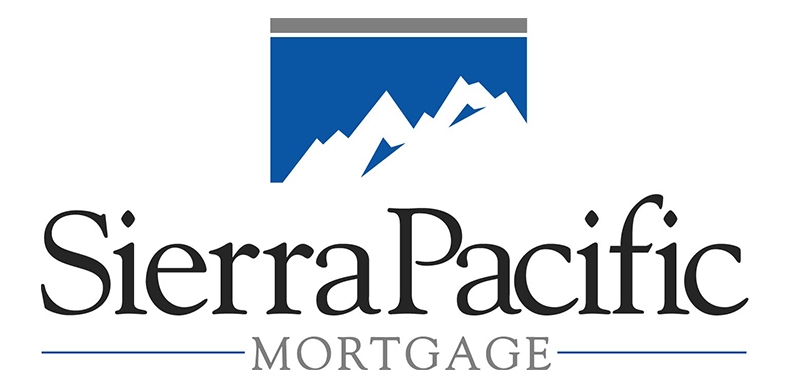 Sierra Pacific Mortgage
has announced that Al Crisanty has joined the company as a wholesale sales manager. Based out of the corporate office in Folsom, Calif., Crisanty's focus will be on growing the company's presence in the Southwest and Midwest by expanding the Account Executive Sales Team as the company continues to build its nationwide presence.
"I realized early on that the most rewarding aspect of my job is working with great team members and inspiring them to achieve their highest potential," said Crisanty. "Joining Sierra Pacific Mortgage was a natural next step as they are a recognized service lender as well as an exceptional place to work."
With 35 years of experience in the mortgage industry, Al spent several years as a loan originator and
wholesale account executive
for a large California mortgage banker. He has also held
senior level positions
in secondary marketing, as well as correspondent lending. For the last 18 years, Al has focused on wholesale mortgage lending by helping mid- to large-sized mortgage bankers build and expand their national wholesale sales platform. Most recently, Al served as national wholesale director for Michigan Mutual Inc.
"Al brings a wealth of management knowledge, leadership, and mortgage expertise to Sierra Pacific Mortgage," said Chuck Iverson, executive vice president of Sierra Pacific Mortgage. "With his experience and adaptive sales approach we know he will be a dynamic addition to our leadership team."