Most Federal Agency Cyber Attacks Occur at the FDIC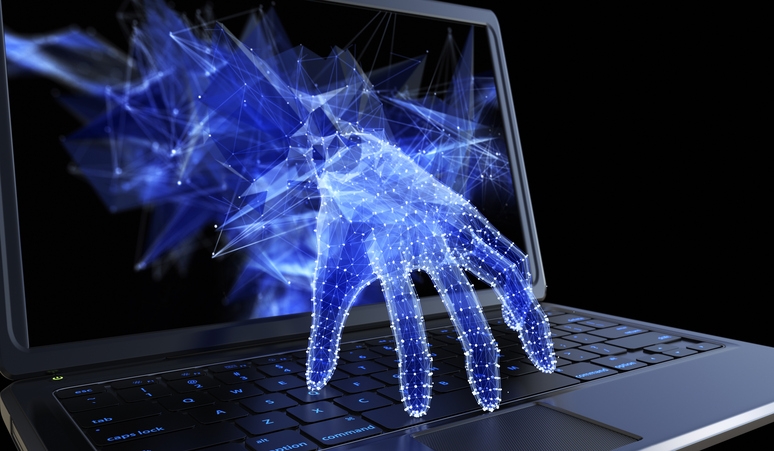 The Federal Deposit Insurance Corporation (FDIC) was the source of 10 of the 16 major information security incidents that occurred within the federal government during Fiscal Year 2016.
According to an
article published by the trade journal Federal Computer Week
, the new annual report on federal cybersecurity published by the Office of Management and Budget recorded 30,899 cybersecurity incidents in Fiscal Year 2016—including more than 5,300 reported cases of loss or theft of equipment. However, more than 11,000 incidents defied categorization and were only listed in the report as "other."
The report also credit federal agencies with making an effort improve cybersecurity, noting that 81 percent of government employees now use Personal Identity Verification cards to access federal networks while more than 70 percent of federal agencies incorporated strong anti-phishing and malware capabilities and also "made significant progress" in ensuring a secure online environment.