Systems Will Improve Your Production Recruiting and Retention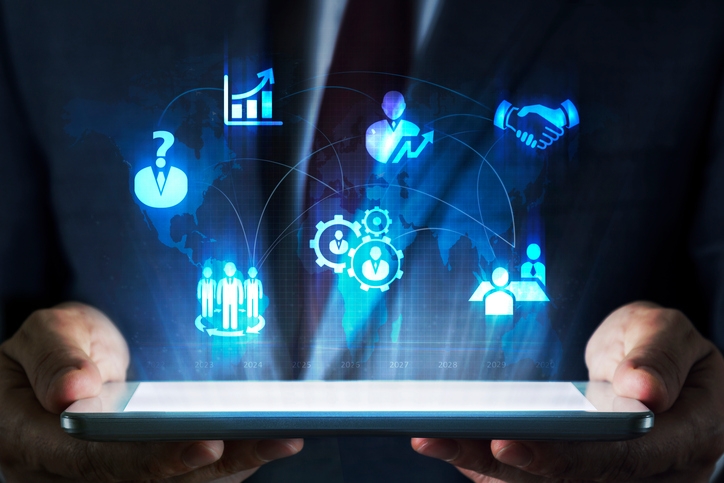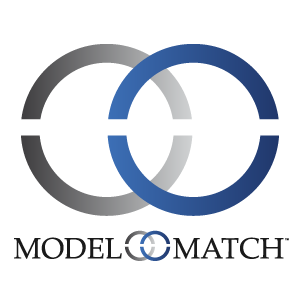 Technology has come a long way in recent years. Nobody can argue that a tremendous impact has been made to our business and personal lives via Web products and apps on mobile devices. That push has also brought strong business applications, including recruiting and relationship management tools, to sales leadership in the mortgage industry. Applicant Tracking Systems (ATS) are common in most large organizations. ATS's are great for active/non-sales candidates and when posting jobs in which candidates apply. Forward-thinking organizations are incorporating robust CRMs, most commonly used for managing relationships with referral partners and past customers. However, the most prevalent platforms being used for recruiting production talent are still Excel spreadsheets (you know who you are), LinkedIn, and the good old fashioned contact list on your phone. While each of these provides a solution to certain parts of the process, none of them individually provide a single end-to-end solution for sourcing, attracting, onboarding and retaining production talent.
Attracting proven producers with transferable books of business and leaders who have a "rolodex" of those originators is no small task. These people are heavily recruited by your peers and competitors and they aren't looking for a job. Everyone knows where to find them, not everyone knows how to approach or engage them. Recruiting this group of talent successfully requires a proactive process and many organizations fall short due to some key challenges/problems. These challenges include:
1. Difficulty finding time
2. Lack of organization
3. Lack of accountability  
As much as these are THE challenges, they are also THE opportunities. So, how can you create opportunity to train and position those in your organization that desire to grow their team, offset dips in production, or fight natural attrition by growing their team in the branch or area managed?
Here is where systems create solutions to the problems:  
1. Time blocking: Critical discipline for long-term success.
2. Organization: Just like MLOs, clients and referral partners, a database to track a relationship over time.
3. Pipelines/key metrics: Defining your goal, and measuring your activity to your goal will help you accomplish your goal.  
Model Match launched in 2014 as an innovative platform supporting individual and team hiring goals for mortgage origination companies. The solution incorporates processes, best practices, and proven methodologies for sourcing, attracting, hiring, onboarding and retaining production talent. In addition, the platform is coupled with live coaching to facilitate recruiting best practices in an effort to strengthen an organization's overall recruiting "muscle." This helps our clients better achieve strategic growth goals.
Contact us to learn more at
ModelMatch.com/See-It/
.  
Steve Rennie is chief sales officer with Model Match Inc., a technology platform and business plan used internally by sales leaders and executives at banks and mortgage companies to grow and retain production organically. He may be reached by e-mail at

[email protected]

.
This article originally appeared in the December 2016 print edition of National Mortgage Professional Magazine.