Ocwen's Board Transformation Continues: Appoints Robert Lipstein Independent Board Member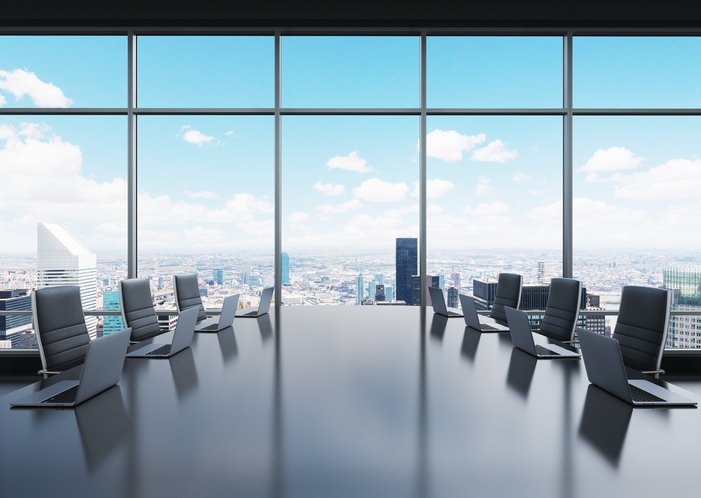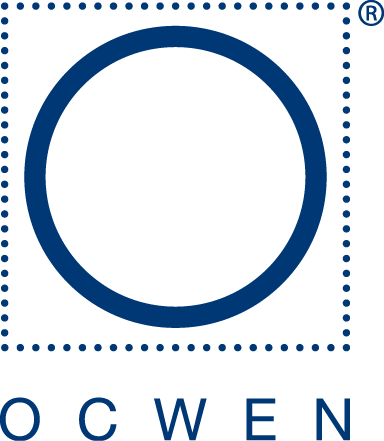 In a SEC 8-K filing,
Ocwen Financial Corporation
has announced the company increased the size of the board from eight to nine, and has appointed Robert J. Lipstein to the board to serve until the company's next annual shareholder meeting. Ocwen's Nomination/Governance Committee and the Board determined that Lipstein is an independent director under the listing standards of the New York Stock Exchange.
Lipstein, 61, was formerly a partner with KPMG LLP and served as the Global IT Partner in Charge of Business Services from 2014-2016 and as an Advisory Business Unit Partner in Charge for its Mid-Atlantic Region from 2009-2014. His career at KPMG LLP began in 1977. In January 2017, he became a director at Cross Country Consulting, a privately-held consulting firm that focuses on corporate advisory services. Since January 2013, he has served as an Advisory Board Member of the Weinberg Center for Corporate Governance at the University of Delaware.
Ocwen's board of directors has undergone significant change since 2015, with the goal of strengthening independent Board oversight over its corporate governance, risk management, and compliance.
With the addition of Lipstein, Ocwen now has six new directors, including the Chair Phyllis Caldwell, who joined Ocwen's board in January 2015 and was appointed chair of the board in February 2016. Caldwell previously served as chief of the Homeownership Preservation Office at the U.S. Department of the Treasury, where she was responsible for oversight of the U.S. housing market stabilization, economic recovery, and foreclosure prevention initiatives established through the Troubled Asset Relief Program (TARP).
Other new independent directors include
Carol Galante, who served in the Obama Administration for over five years
as the Assistant Secretary for Housing/Federal Housing Administration Commissioner at the U.S. Department of Housing and Urban Development (HUD) and as the Deputy Assistant Secretary for Multifamily Housing programs; Jacques Busquet the former chief risk officer and managing director of Natixis North America LLC; Alan Bowers, who brings 30-plus years of experience in accounting and executive management, including experience on the audit committees of private companies and Securities and Exchange Commission (SEC) registrants; and Dr. DeForest B. Soaries, the senior pastor of the First Baptist Church of Lincoln Gardens in Somerset, N.J. and an independent director of the Federal Home Loan Bank of New York.
Ocwen's board, led by Caldwell, has adopted a proactive engagement philosophy with all stakeholders, including regulators, investors, and customers. Through the Board's leadership and direction, Ocwen is strengthening its relationships with these stakeholders and building renewed confidence.
Since 2015, three directors have also retired.
It was also announced that Ronald J. Korn has informed the board that he does not wish to stand for re-election at the company's annual shareholder meeting and will retire as a director effective on May 22, 2017. The Board has determined that the size of the Board will be reduced from nine to eight upon Korn's resignation on May 22, 2017.