NY Home Sales Hit Second Highest February Total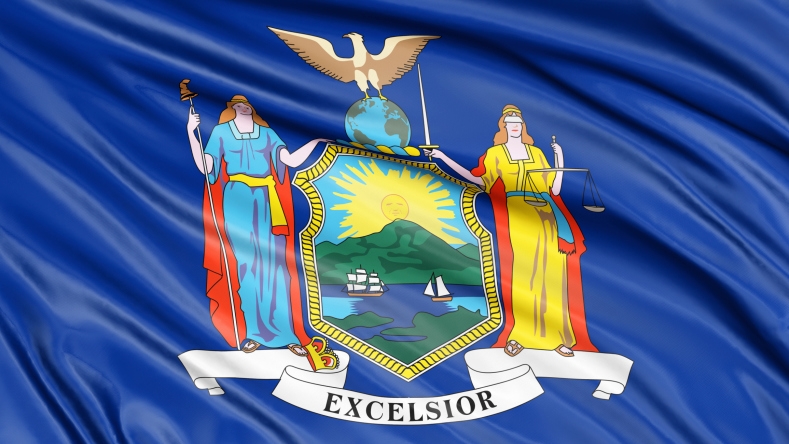 Winter 2017 home sales remained strong during February in New York State, with the 7,391 closings representing the second highest total for the month, according to the housing market report released by the
New York State Association of REALTORS (NYSAR)
. The January statewide median sales price of $242,000 represents an increase of 4.3 percent from a year ago.
"It's been a very strong start to 2017, reminiscent of the first months of 2016's record-setting run," said Duncan R. MacKenzie, CEO of NYSAR. "With one eye on rising mortgage rates and the other on a declining selection of homes, it appears that buyers are jumping at the opportunity to make an offer when they find the right property."
The February 2017 sales total of 7,391 represents a decrease of 6.7 percent from the February 2016 record total of 7,925. The February 2017 statewide median sales price was $242,000, an increase of 4.3 percent from the February 2016 median of $232,000. February 2017 pending sales increased by three percent from a year ago to reach 9,410.
"We continue to monitor the ongoing decline in homes listed for sale," MacKenzie said. "In February, both the number of homes for sale and the number of new listings declined. As we move closer to the typically active spring and summer months, low inventory may apply a braking action to an otherwise strong housing market."
The month's supply of homes for sale dropped 23.9 percent at the end of February to 5.4 months' supply. It was at 7.1 months at the end of February 2016. A 6 month to 6.5 month supply is considered to be a balanced market. Inventory stood at 60,570, a decrease of 18.8 percent compared to February 2016.