New Warning on Potential GSE Capital Buffer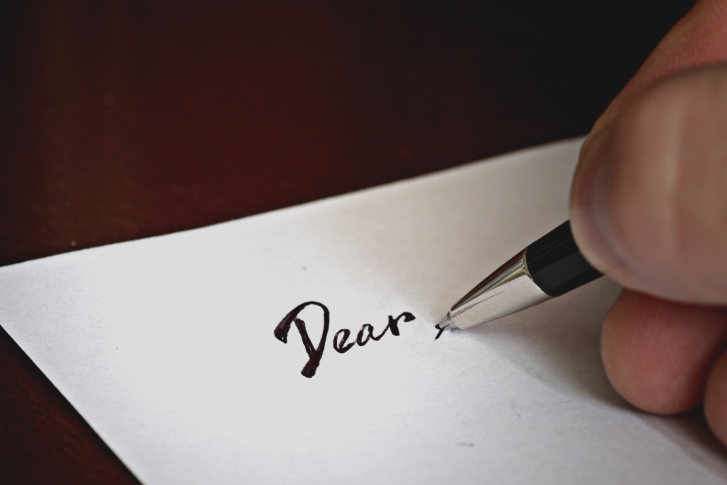 A coalition of advocacy and housing groups has sent a letter to Mel Watt, director of the Federal Housing Finance Agency (FHFA), and Treasury Secretary Steven Mnuchin expressing concerns about the declining capital buffer at Fannie Mae and Freddie Mac.
In their letter, the groups called on the FHFA to suspend dividend payments to the Treasury Department this month, in order to allow the government-sponsored enterprises (GSEs) to rebuild their capital buffers in the event they will require a draw on the Treasury Department for non-credit related losses. The letter also predicted a draw is highly probable should President Trump's proposed corporate tax cut become law.
"If enacted, then tax reform would require a change in the accounting treatment of the Enterprises' deferred tax assets and result in a loss at the Enterprises—precipitating a draw," the letter stated. "Quite simply, a draw by the Enterprises on their U.S. Treasury commitments is avoidable, would be politically regrettable, is inconsistent with the core principles of regulation outlined in the President's February 2nd Executive Order of the financial system to 'prevent taxpayer-funded bailouts,' and would unnecessarily place the availability and accessibility of mortgage credit at risk."
The letter's signatories consisted of advocacy groups including the National Community Reinvestment Coalition, the NAACP and the League of United Latin American Citizens, along with three housing-related organizations: Community Home Lenders Association, Community Mortgage Lenders of America and Leading Builders of America.