Greta Garbo's NYC Residence is Listed at $5.95M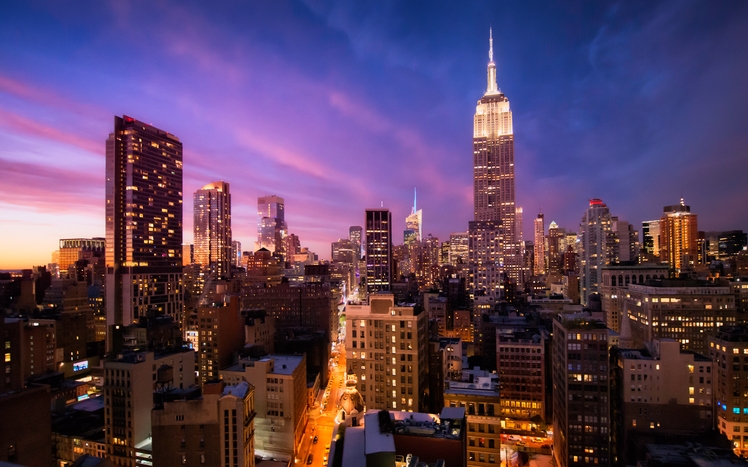 The residence of one of New York City's most notable yet elusive celebrities is now on the market—for the first time in 63 years.
According to a New York Times report
, the seven-room co-op that was the home of movie icon Greta Garbo from 1954 until her death in 1990 is up for sale. The residence, which takes up the entire fifth floor of the exclusive Campanile apartment building at 450 East 52nd Street, is being put on the market by Derek Reisfield, the actress' great-nephew, whose family owned and occupied the residence since Garbo's passing.
During her years living in New York, sightings of the notoriously private Garbo became something of a tabloid sport—Garbo frequently shielded her face whenever she detected cameramen lurking near her—and the current listing for the property marks the first time that public ever saw her home. The residence is accessed by its own private elevator and covers 2,855-square feet, with three bedrooms, three full baths, a home office, a laundry room, storage space and sweeping views of the East River.
The asking price for the co-op is $5.95 million, with a monthly maintenance of $9,090. Alas, mortgage brokers will not have a chance to be a part of this celebrity real estate deal because the Campanile requires all-cash transactions for property purchases.