Owners.com Study Cites Financial Stress as Top Concern Among Homebuyers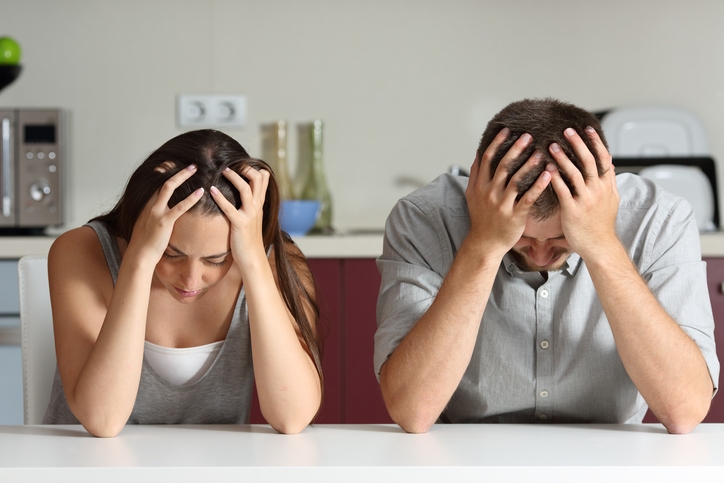 Owners.com
recently commissioned a survey of more than 1,200 consumers considering a home purchase this year. According to the study, 72 percent of potential homebuyers stated that they expect stress in the homebuying process, with many citing financial aspects as the most concerning.
When asked about concerns and issues when buying a home, leading financial aspects included:
►Fear of losing earnest money deposit (64 percent)
►Becoming "house poor" (61 percent)
►Bidding wars driving up the price (59 percent)
 
Despite these financial stressors, when potential homebuyers were questioned about their willingness to go over budget in a competitive bid to get into a dream home:
►More than half (55 percent) said they were willing to go beyond their budget
►For those willing to stretch their dollars, on average, consumers stated they were willing to go $37,809 over budget
 
Given these monetary pressures, savvy consumers are considering real estate models that offer opportunities to cut costs in the transaction. When asked about their propensity to handle the home buying or selling process themselves if they would be charged a lower commission, 85 percent said they were likely to consider this opportunity if it meant they had access to some of the more complicated transaction services like the appraisal or legal documents. Nearly one-quarter (23 percent) indicated that they would be motivated to work with a real estate agent or broker who would reward them financially for the work they do on their own. These consumers should look for opportunities to work with a brokerage that offers a buyer rebate or sellers an opportunity to save on traditionally high agent commissions.
"As home prices and interest rates increase and housing inventory remains low, buying or selling a home is an emotionally charged process for many," said Steve Udelson, president of the Owners.com business. "Buying a home is one of the largest purchases most people ever make and it's exciting to see that consumers are willing to take on some of the work themselves to save money, which can make all the difference in this current market. Prospective buyers should look for brokerages like Owners.com that can help ease the financial burden of buying or selling a home by saving on transaction fees."
The Owners.com study was completed online among a random sample of the general U.S. population and an oversample of consumers in the Atlanta and Miami region. A total of 1,289 potential (defined as very or somewhat likely to purchase a home in 2017) homebuyers participated. Interviewing was conducted by Ebiquity from Oct. 21-26, 2016. The overall margin of error for this sample size is +/- 2.7 percent at the 95 percent confidence level.