Chinese Developers Create Index to Fight Environmental Abuse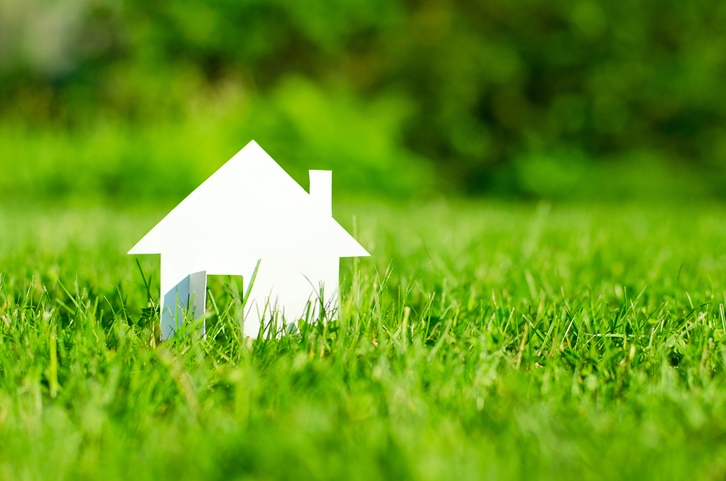 China's largest real estate developers have belatedly joined the effort to address climate change and pollution by creating a green index to manage their cement, steel and iron suppliers.
According to a Reuters report
, The Real Estate Green Supply Chain Initiative covers 71 real estate companies that account for 15 percent of sales revenue within the Chinese construction sector. Chinese real estate and construction companies have been identified as the source for eight percent of the world's carbon emissions and have been blamed for the hazardous smog conditions that have created a public relations embarrassment for the government.
The new index marks the first time that the major companies within a Chinese industry have worked together improve supply chain environmental management. The United Nations Environment Program praised this new initiative as a "global first."
"We wouldn't have been able to do this if China wasn't tackling overcapacity in its steel and iron industries, so the timing is right," said Qian Xiaohua, head of SEE and director of Sunac, one of China's largest property developers and a driving force in the creation of the index. However, Qian noted that bringing about measurable change in Chinese pollution levels will be a challenge, adding that within his industry there is a joke that "if we succeed, we deserve to win the Nobel Peace Prize."