Progress at Ocwen Continues: Settlement With NY DFS Terminates Independent Monitor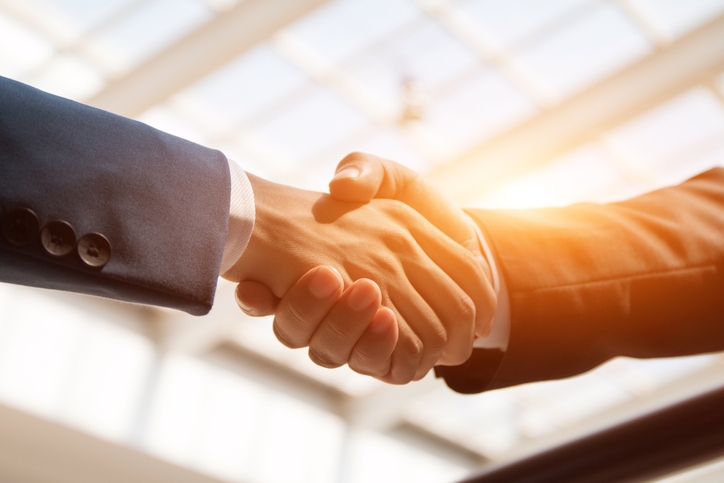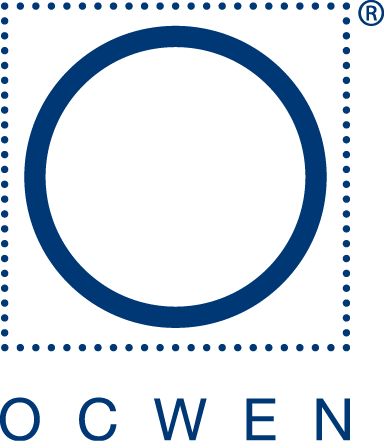 After settling with the State of California Department of Business Oversight last month,
Ocwen Financial Corporation
and, its subsidiary, Ocwen Loan Servicing LLC, announced in an 8-K filing that it has entered into a 2017 Consent Order with the New York State Department of Financial Services that terminates the third-party operations Monitor as of April 14, 2017. The independent monitor was appointed pursuant to Ocwen's 2014 consent order with the NY DFS. Following the termination of the engagement of the operations monitor, Ocwen will have certain reporting and other obligations, including in connection with matters identified in a final report by the operations monitor.
The agreement also provides a path toward receiving the NY DFS's approval to lift the MSR acquisition restrictions following an on-site servicing  examination to be conducted by the NY DFS.
In a written statement provided by Ocwen's spokesperson John Lovallo: "Ocwen continues to work cooperatively with the NY DFS and believes that its entry into the 2017 Consent Order, which provides for the termination of the operations monitorship, is in the best interest of its shareholders, customers, servicing clients, employees and other stakeholders."
In a follow-up call, Lovallo added, "We are pleased to report that there are no findings or penalties associated with this agreement. This resolution will also result in reducing monitor expenses moving forward. The company views this as a positive step towards developing an improved relationship with our licensing regulators and moves us closer to returning to normal business operations. We look forward to working cooperatively with the DFS."
In February of this year, Ocwen announced a comprehensive settlement and termination of the January 2015 Consent Order between Ocwen Loan Servicing LLC and the State of California Department of Business Oversight, without admitting any wrongdoing.
Under this settlement, the State of California Department of Business Oversight will lift its prior restriction on Ocwen's ability to acquire mortgage servicing rights associated with California properties, and will terminate the engagement of the independent auditor, which has been in place under the prior Consent Order in California.