Survey: Older Homeowners Still Uncertain on Tapping Home Equity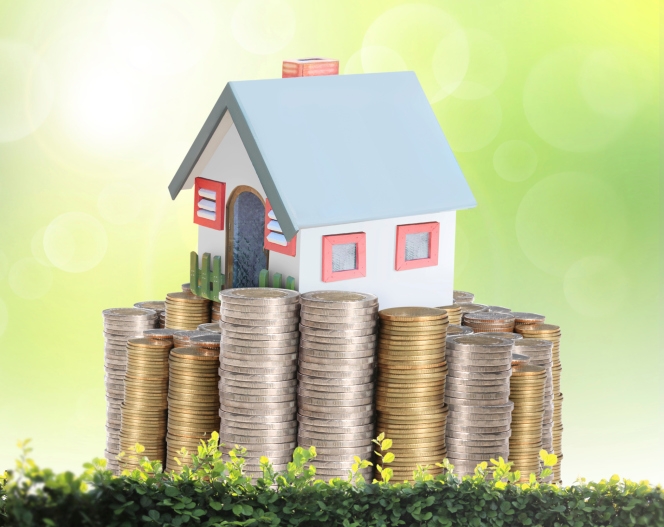 Culling data from focus groups involving 112 consumers aged 60-75 along with surveys of 254 financial advisors and 1,002 older homeowners, the NCOA research found rising medical expenses (cited by 91 percent of respondents) and outliving retirement savings (cited by 83 percent) as the principal concerns among older individuals. Four out of five respondents also expressed a desire to stay in their homes for as long as possible.
The survey also described reverse mortgages and home equity lines of credit (HELOC) without identifying them by name—and 58 percent of consumers and 43 percent of financial advisors preferred a reverse mortgage over a HELOC. But when both products were clearly identified, 68 percent of consumers and 37 percent of financial advisors stated a preference for a HELOC over a reverse mortgage.
"For most older people, the use of home equity in retirement is not a question of if, but when and how," said Jay Greenberg, CEO of NCOA Services. "We need to do a better job of educating consumers about the products available and how best to use their homes as a strategic asset as they age."