Report Claims Deporting Illegal Immigrants Will Damage Housing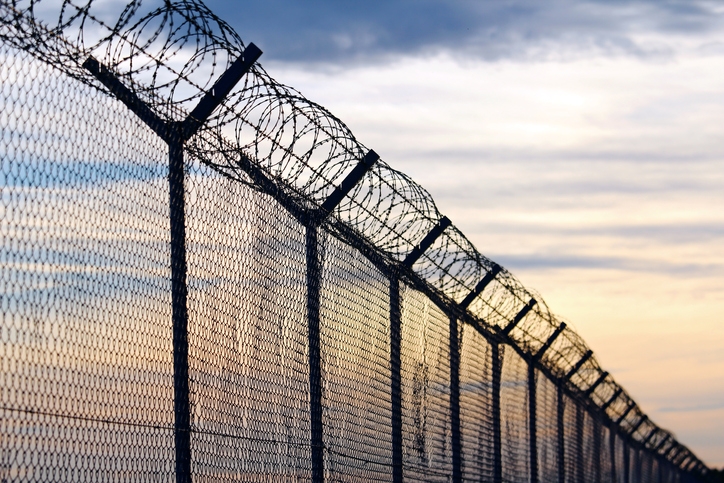 The report took a hostile partisan tone regarding President Trump's policies on dealing with illegal immigration, refusing to acknowledge that undocumented Hispanics are breaking U.S. immigration laws through their presence in this country. Instead, the report insisted that deportations would have a negative impact on residential construction—with an estimated 15 percent of construction jobs currently held by undocumented persons, this means that 1.4 million illegal immigrants are working in the construction industry.
"Deporting one-third of the undocumented population would be a major blow to the nation's workforce and would cripple the already labor starved construction industry," the report stated. "Because a large number of undocumented persons have family ties to citizens and legal residents, the impact of a sharp increase in deportations would affect many more people than the individuals deported. The housing market is disproportionately dependent on Hispanics to fuel first-time buyer activity, which ultimately affects all segments of the housing market. A substantial ramp-up of deportations would almost certainly drive a still fragile housing market into recession or worse."
In view of Hispanic ownership, the report cited Census Bureau data that found the homeownership rate among Hispanics increased to 46 percent in 2016 from 45.6 percent in 2015, while the nation's overall homeownership rate declined to 63.4 percent, a 51-year low. Furthermore, the report stated that Hispanics formed 330,000 new households last year, representing about 38 percent of the total U.S. population growth.
"The data clearly shows that absent Hispanic homebuyers, the post-recession housing recovery would be substantially weaker," said NAHREP 2017 President Leo Pareja.  "With a median age of 28 years and a higher workforce participation rate than any other demographic, Hispanics will continue to drive growth in the housing market for decades."
However, challenges to homeowner access are significant. The report concluded that Hispanics are declined for conventional home loans at a rate that is seven percentage points higher than the national average, while 27 percent of Hispanic consumers are considered to be "credit invisible," with an unscored credit record that prevents access to mortgage credit financing. The report also bemoaned that employment within the real estate and housing industries is not reflective of the Hispanic presence in the country, with approximately four percent of mortgage professionals and seven percent of real estate agents claiming Hispanic heritage.