CMBS Delinquency Rate at 16-Month High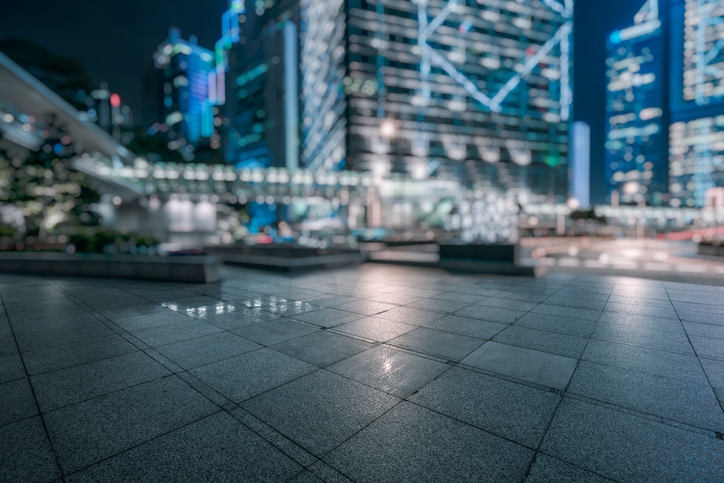 The delinquency rate for U.S. commercial real estate loans in commercial mortgage-backed securities (CMBS) reached the 5.31 percent level in February, an increase of 13 basis points (bps) from the previous month, according to data from
Trepp LLC
. This marked the highest reading since August 2015. On a year-over-year level, the delinquency rate is up by 116 bps.
Although delinquency rates were down in four of the five major property sectors, office delinquencies helped push the rate higher in February. Delinquencies in the office sector were up by 54 bps to 7.65 percent. In comparison, the multifamily delinquency rate dipped 14 bps to 2.82 percent, and Trepp credited apartment loans as being "the best performing major property type."
About $1.3 billion in CMBS loans that were previously delinquent paid off with a loss or at par in February, while more than $850 million in loans were cured last month, which helped to push the delinquency rate down by 20 bps.