Closing Times for Millennials' Mortgages Becomes Faster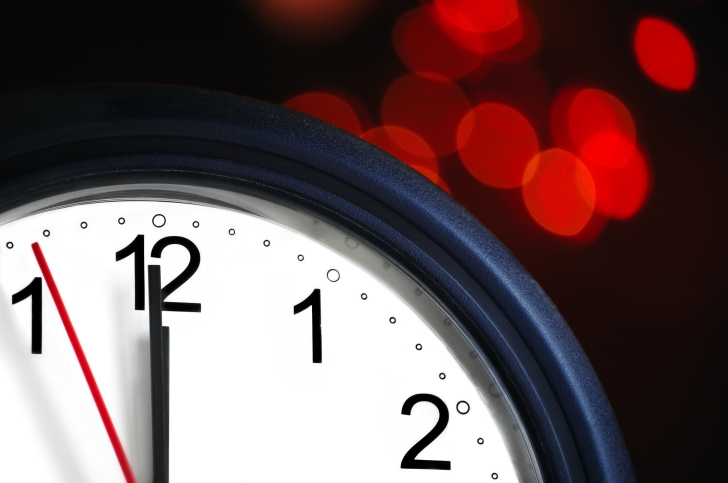 Millennials are not known to sit around and wait for things to happen, and that need for speed appears to extend to their home loan originations.
The average time to close a purchase loan for Millennials decreased from 46 days in January to 42 days in February, while time to close a refinance loan also decreased to 52 days in February, down from 58 days the month prior. The average time to close FHA loans decreased from 47 days in January to 43 days in February, while the average time to close VA loans took a steep drop from 57 days to 41 days.
Home purchases accounted for 86 percent of all closed loans from Millennials in February, a slight uptick from 84 percent in January, while refinances fell two percentage points to 14 percent of all loans to Millennial borrowers. Share of conventional loans remained unchanged from January to February at 61 percent of loans, while FHA loans increased to 36 percent in February, up from 35 percent the month prior.
However, FICO scores across all loan types dipped in February to an average of 723, down from 724 in January and their peak of 726 from August through October 2016. For purchases, the average FICO score was 747 for a conventional loan, 690 for an FHA loan and 745 for a VA loan.
"Purchase loans are increasing, indicating that Millennials are continuing to enter the first-time homebuyer market," said Joe Tyrrell, executive vice president of corporate strategy for Ellie Mae. "In addition, we saw time to close decrease from 49 days in January to 44 days in February, which indicates that our lenders are seeing more efficiency as they embrace mortgage automation."