Easier Than You Think: Finding and Qualifying Borrowers for Non-QM Loans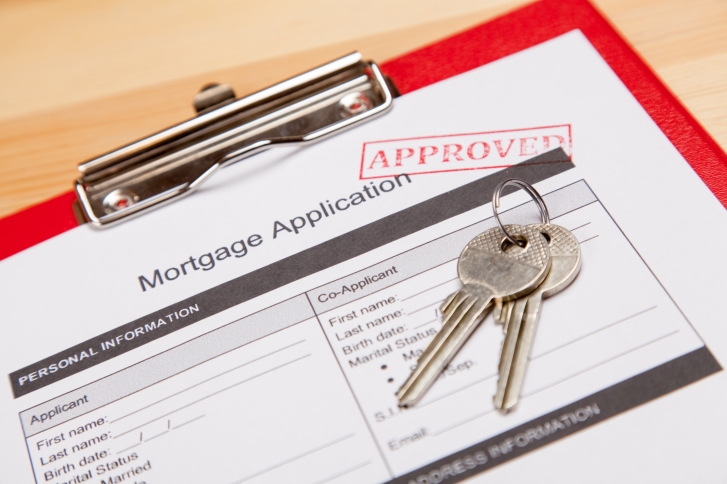 The pipeline of new business for loan officers solely positioned in the agency space is in great jeopardy.
Since the recent spike in interest rates, refinances are rapidly disappearing along with a significant portion of the volume for loan officers across the U.S. However, those adapting to these shifting dynamics by adding non-QM mortgages to their arsenal of available products will be able to weather this storm with relative ease.
But how do you go about closing non-QM loans? Angel Oak Mortgage solutions is answering this question through a series of Webinars (NationalMortgageProfessional.com/HelpMillions) geared toward helping loan officers tap into this massive untouched market of potential borrowers that do not qualify for agency products. Angel Oak offers non-QM loans that can provide credit to those who are self-employed, missing proper bank statements and need alternative income documentation, have low FICO scores or recently experienced a credit event such as bankruptcy or foreclosure.
Tracking down these borrowers squeezed out of the agency market is the first step. Begin your search with three key referral sources: Realtors, builders and accountants/financial advisers. These folks are constantly working with individuals that do not qualify for agency mortgages but are in need of a loan. These referral sources are also largely unaware of the existence of non-QM loans and what they can do for millions of people across the U.S.
It is imperative to educate these Realtors, builders and accountants/financial advisers on how you can expand the credit box through the use of non-QM products.
Tools also exist that make qualifying these borrowers a quick and easy task. The "Quick Quote" functionality at AngelOakMS.com/QuickQuote is the perfect place to start. This functionality allows loan officers to plug in a few pieces of information, like FICO score, loan amount, LTV, etc. to see if a borrower will qualify. From there, loan officers can easily submit loan prequalification requests.
In the fight to grow your pipeline, education is key. Angel Oak can even arm loan officers with flyers and marketing materials to take to referral sources that explain product details. Not to mention, as non-QM loans continue to catch on among your competitors, you do not want to be part of the minority that cannot offer these products. Instead, you'll want to be on the top of referral sources' lists when a borrower in need of a non-QM loan comes along. So don't delay, get ahead of the competition now by offering these sought-after non-QM products.
---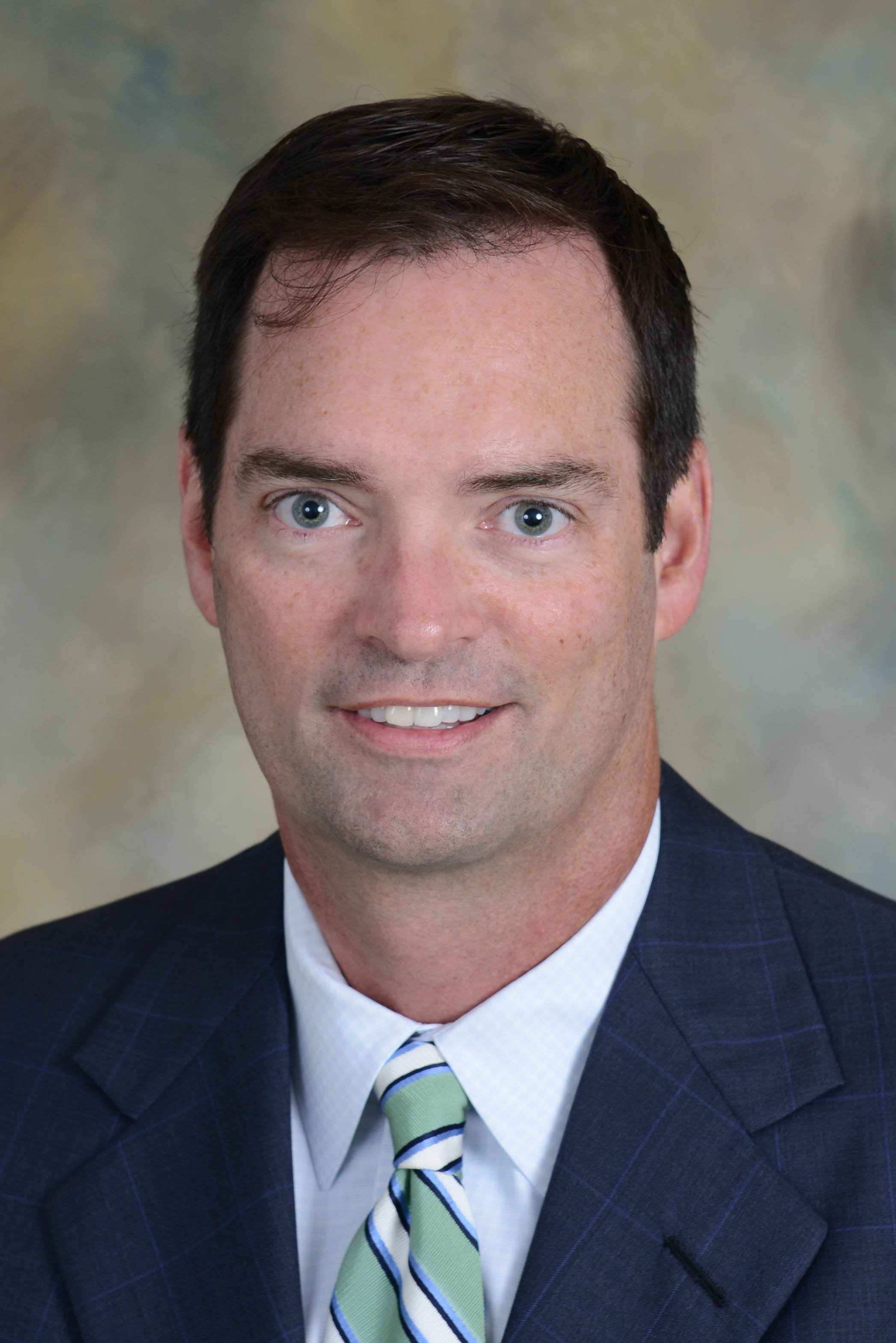 Tom Hutchens is senior vice president of sales and marketing at Angel Oak Mortgage Solutions, an Atlanta-based wholesale lender licensed in more than 35 states and operating in the non-QM space for more than years. Tom has been in the real estate lending business for nearly 20 years. He may be reached by phone at (855) 539-4910 or e-mail

[email protected]

.
---
This article originally appeared in the March 2017 print edition of National Mortgage Professional Magazine.