Mortgage Unlimited Opens New Branch in New Jersey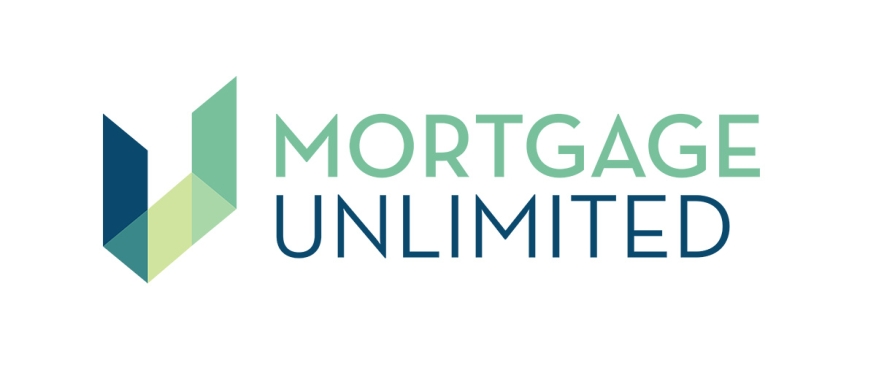 Mortgage Unlimited
has opened a new branch in Paramus, N.J. Under the lead of branch manager Steven Mirkovic, this will mark Mortgage Unlimited's fourth major branch and third in the New Jersey region. Mortgage Unlimited has witnessed a growing increase of demand in the Bergen County, N.J. area, and is excited to be joining this growing and thriving community.
"The opening of the new branch signifies Mortgage Unlimited's unique commitment to community, and is our reach at bringing a better and more simplified Mortgage experience to a larger number of people," said Justin Tagliareni, president and COO of Mortgage Unlimited.
Mirkovic has extensive experience in the mortgage industry, going back 10 years, formerly having worked at industry-leading mortgage banks.
"At Mortgage Unlimited, we take pride in offering our clients a uniquely personalized mortgage experience, and with that we look forward to embarking on this new journey in Bergen County—where we hope to become a unique part of the communities family," said Mirkovic.