Gail Callueng Joins The StoneHill Group as QC Manager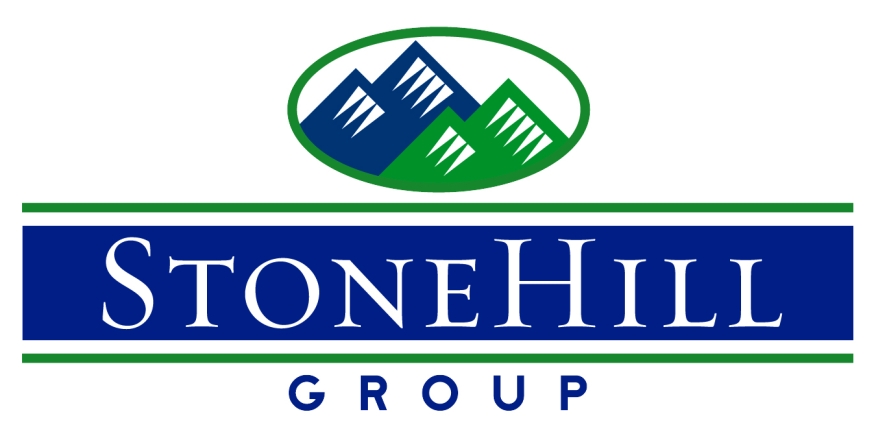 The StoneHill Group
has announced the hiring of T. Gail Callueng as the company's new quality control manager, where she will be responsible for directing quality control services for The StoneHill Group, as well as overseeing QC reviews on behalf of clients.
Callueng has more than 25 years of experience in the mortgage industry, and is skilled at servicing and subservicing reviews, managing large loan and servicing portfolios, leading operations and servicing teams, and conducting training and staff development. Prior to joining The StoneHill Group, she worked at Fannie Mae for eight years, most recently as the GSE's senior relationship performance manager. Before joining Fannie Mae, Callueng served in a variety of executive and consulting roles in the banking industry, including assistant vice president at Fidelity Bank and vice president at Gainesville Bank & Trust.
"Quality has never been more important to the mortgage industry or to our clients, so we are delighted to have someone of Gail's caliber leading our QC efforts," said David Green, founder and president of The StoneHill Group. "Gail's experience at Fannie Mae makes her a particularly valuable resource for our many clients who partner with the GSEs. As demand for loan quality continues to soar, we are confident Gail will deliver the results lenders and servicers need to excel."
Callueng said, "I am thrilled to join The StoneHill Group, one of the mortgage industry's most trusted providers of QC services. Having worked on both the seller and purchasing sides of the mortgage industry, I know how challenging it can be for lenders to create and maintain quality throughout the loan cycle. I look forward to leveraging my knowledge and skills to help our clients and make The StoneHill Group the first name in the mortgage industry when it comes to loan quality."