Featured Industry Leader: Eddie Hilliard, President, FAMP Jacksonville Chapter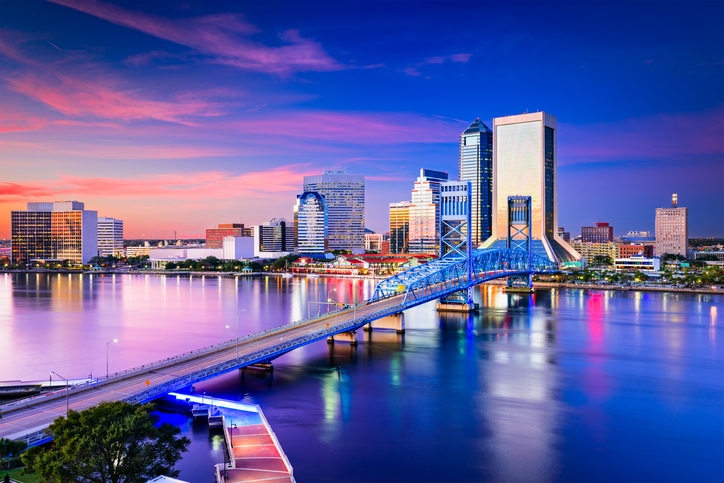 Eddie Hilliard is executive vice president of business development at Ponte Verda Beach, Fla.-based Mainsail Mortgage and president of the Jacksonville Chapter of the Florida Association of Mortgage Professionals (FAMP).
National Mortgage Professional Magazine
spoke with Hilliard regarding his involvement with his state's trade group.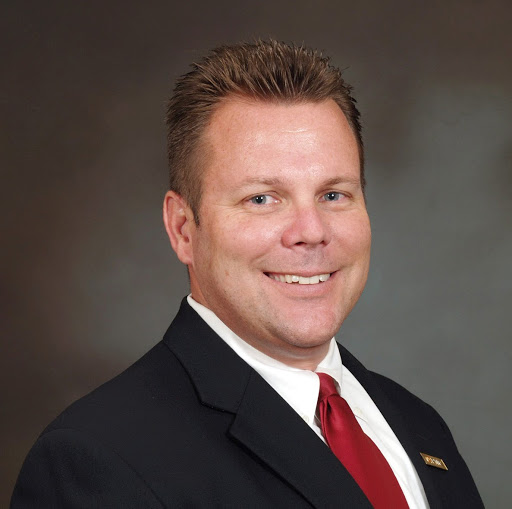 When did you first get involved with Florida Association of Mortgage Professionals, and what was the path that led you to a leadership role within the association?
I've been in the mortgage industry for 24 years, but I did not have my broker's license until 2010. Jody Barry, who was past president of FAMP, wanted me to become more involved, and I wanted to give back to a group that gave me so much over the years. I started showing up at meetings, and I later became chairman of the Membership Committee. From there, I moved up the ranks. My current position started in August 2016 and will expire at the end of July.  
Why should members of your state's mortgage profession join FAMP?
It is important to be part of a group that is trying to move our profession forward. We're very serious about making sure that our members know what is going on education-wise and compliance-wise, as well as bringing in new lenders to talk about their programs.  
How is FAMP involved in shaping legislative issues?
We like to bubble up our information for Tallahassee to Valerie Saunders, our state chairwoman. We are also involved in raising money for the FAMP PAC, and we participate in the Legislative Day activities in April, when we connect with legislators so they can know who are and how they affect our industry. On a federal level, we hand that off to Valerie Saunders and NAMB.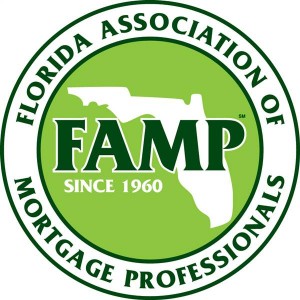 What has been your most significant accomplishment within the association?
Making sure that our monthly meetings have content for our members, so when they leave they can say that they've gotten something out of it. Also, ensuring that we bring relevant education to the table.  
What is the synergy between FAMP and NAMB?
Our relationship is not the way it was in years past, when there was automatic joint membership. But we still get a lot of information from NAMB and we are appreciative of what they are doing for the industry.  
In your professional opinion, what can be done to bring more young people into mortgage careers?
The FAMP Education Foundation has "boot camps" that bring in people right out of college and introduces them to the basics of what our industry is doing, while showing them what they need to know about what it takes to be successful in our business. We have some great schools here, but I don't think we've done a good job in marketing to them. There are so many people who are scared of the real estate industry because of what happened from 2007 to 2009, so being part of this industry is not high on their list.  
What is the housing market like in your state?
It is taking off. We are seeing huge growth in all areas. Builders are buying up lots and putting infrastructure in place. The market is busy as we saw great growth in the third and fourth quarters of last year.  
---
Phil Hall is managing editor of
National Mortgage Professional Magazine. H
e may be reached by e-mail at

[email protected]

.
---