NYC Landlord Indicted for $5M Mortgage Fraud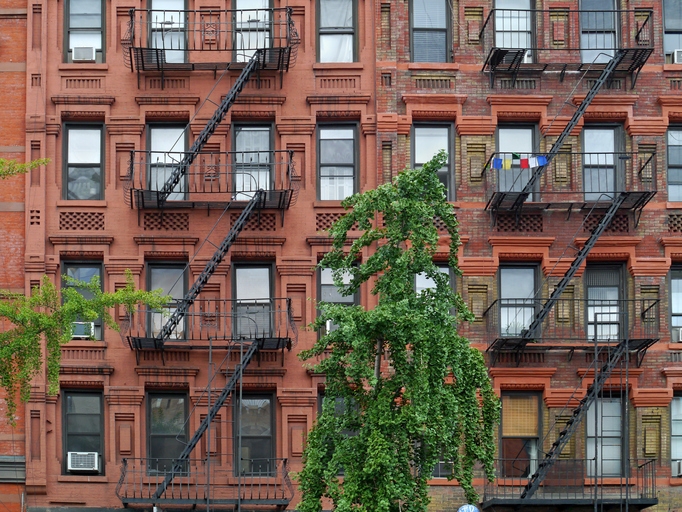 New York Attorney General Eric T. Schneiderman has announced the indictment of a New York City landlord on six felony charges for his involvement in a scheme to obtain a $5 million mortgage to purchase a rental building.
According to a statement issued by Schneiderman's office
, landlord Dean Galasso allegedly submitted false mortgage documents to Investors Bank, including a falsified rent roll, to obtain a $5,025,000 mortgage to finance his acquisition of a 10-unit rental building in lower Manhattan. Galasso also allegedly forged certain leases for units in his building to support the false information contained in the rent roll used by the bank in its mortgage approval.
"Bad landlords are now on notice: if you attempt to break the law, we will find you and prosecute you to the fullest extent of the law," Schneiderman said. "Our task force will continue to identify, investigate, and prosecute those who try to game the system."
Galasso faces one count of Grand Larceny in the First Degree, a Class B Felony, two counts of Forgery in the Second Degree, Class D Felonies, two counts of Criminal Possession of a Forged Instrument in the Second Degree, Class D Felonies, and one count of Falsifying Business Records in the First Degree, a Class E Felony. If convicted, Galasso faces up to 25 years in prison.