Mortgage Applications Up 1.5 Percent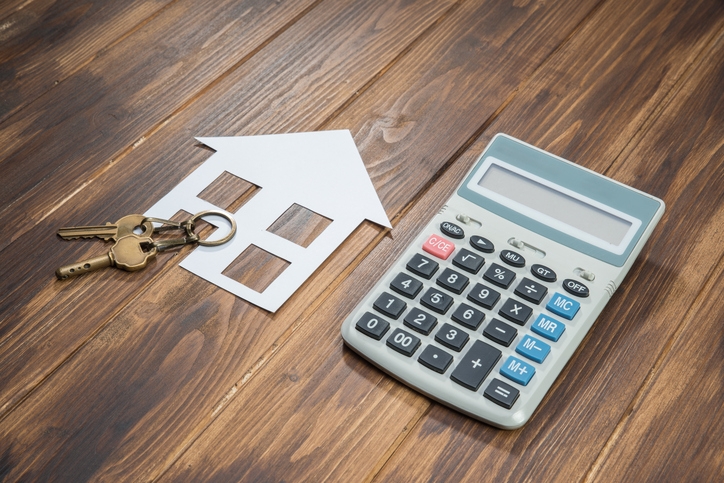 The Market Composite Index was up by 1.5 percent on a seasonally adjusted basis and up by three percent on an unadjusted basis from one week earlier. The seasonally adjusted Purchase Index increased three percent from one week earlier while the unadjusted index saw a five percent upswing from the previous week and was three percent higher than the same week one year ago.
But there was less activity on the refi side of the business: The Refinance Index remained unchanged from the previous week while the refinance share of mortgage activity decreased to 41.6 percent of total applications—its lowest level since September 2008—down from 42.6 percent the previous week.
Among the federal programs, the FHA share of total applications decreased to 10.7 percent from 11.1 percent the week prior while the VA share of total applications increased to 11.3 percent from 11.1 percent and the USDA share of total applications remained unchanged at one percent.