New Home Applications Soar as Mortgage Rates Plummet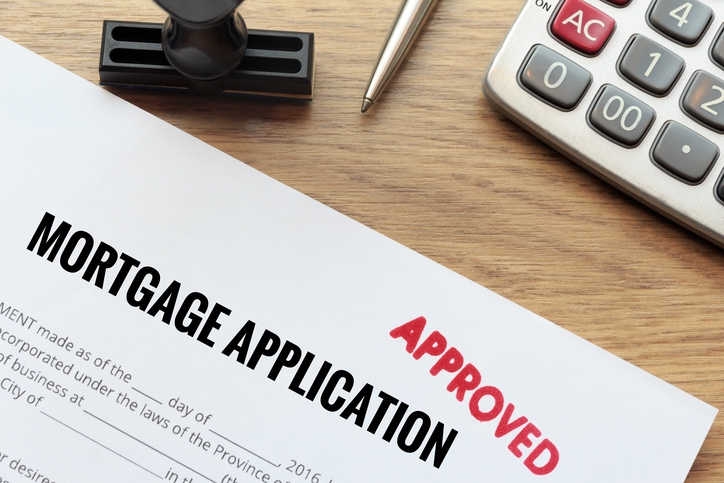 The MBA estimated new single-family home sales were at a seasonally adjusted annual rate of 670,000 units last month, up 14.3 percent from the February pace of 586,000 units. On an unadjusted basis, the MBA estimates that there were 62,000 new home sales in March, which is 21.6 percent above the 51,000 new home sales level set in in February. However, the average loan size of new homes decreased from $330,208 in February to $328,192 in March.
"Mortgage applications for new homes accelerated in March, with the Builder Application Survey Index reaching its highest point since the series began in August 2012," said Lynn Fisher, MBA's vice president of research and economics. "The pick up from a fairly modest February showing suggests that developers are finding ways to bring new product on line to help supplement otherwise low inventories of existing homes for sale in the U.S."
But while mortgage applications were on the rise, mortgage rates continued to fall.
Freddie Mac's Primary Mortgage Market Survey (PMMS)
for the week ending April 13 found the 30-year fixed-rate mortgage (FRM) averaged 4.08, down from last week when it averaged 4.10 percent. This is the fourth consecutive week that the 30-year FRM declined and the lowest level that the product reached this year.
Freddie Mac also reported that the 15-year FRM this week averaged 3.34 percent, down from last week when it averaged 3.36 percent, while the 5-year Treasury-indexed hybrid adjustable-rate mortgage averaged 3.18 percent this week, down from last week when it averaged 3.19 percent.