Home Prices Up 7.5 Percent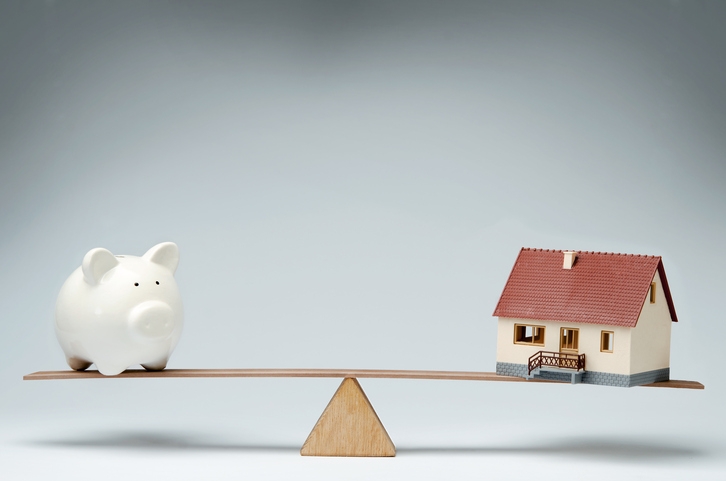 If you needed more evidence that home prices are still soaring,
the latest data from Redfin
confirms just that: Home prices increased last month by 7.5 percent to a median sale price of $273,000. On a year-over-year basis, prices were up 8.9 percent. However, the number of homes for sale plummeted by 13 percent from March 2016, marking the 18th consecutive month of annual inventory evaporation.
Three California Bay Area markets were the most competitive in March: 69.6 percent of homes sold in San Jose were transacted above the asking price, followed by 66.7 percent in San Francisco and 65.9 percent in Oakland. Denver and Seattle had the fastest home sales, each averaging eight days. Nationwide, 19.1 percent of March home sales went under contract within two weeks of being listed while 21.7 percent of homes sold for more than their list price.
On a price measurement, Grand Rapids, Mich., experienced the nation's highest price growth, up 16.3 percent since last year to $162,750. But four major metros saw prices decline in March: Birmingham, Ala. (-3.2 percent), Baton Rouge, La. (-2.8 percent), Durham, N.C. (-1.7 percent) and San Antonio, Texas (-1.5 percent). Rochester, N.Y. had the largest inventory decline, falling 39 percent over the past 12 months, while Fort Myers, Fla., had the highest increase in the number of homes for sale, up 32.4 percent year-over-year.