New Research Details the Evaporation of Housing Affordability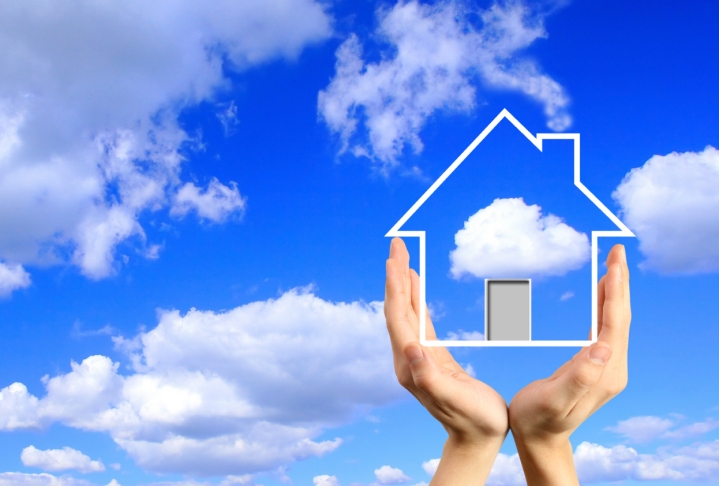 Home prices the nation's major metros have increased out of the reach of many working Americans, according to a
new data analysis by Trulia
.
"Nationally, the typical American worker makes $37,040 annually (national median income) while the typical American house costs $254,900 (national median list price)," said Cheryl Young, senior economist at Trulia. "That means that the median worker would have to spend 42 percent of their income on mortgage payments if they bought a median-priced home, up six percentage points from two years ago."
But the Trulia research determined that median data does not cover the depth and scope of the housing affordability issue. In tracking the incomes of four professions—teachers, first responders, restaurant workers and doctors—across approximately 100 major metro areas, the pursuit for affordable homeownership becomes more dire.
"Restaurant workers faced the greatest challenges to affording a home," Young noted. "Receiving the lowest reported wages among the occupations examined, which hovered just above $20,000 a year, restaurant workers could afford less than 10 percent of the available homes in 56 of 93 major metros. Seven of least affordable markets for teachers were in the coastal California metros such as San Francisco, Los Angeles and San Diego. Austin, Texas, Denver, and Honolulu round out the top 10. Where a teacher's salary goes furthest was in the Rust Belt where teachers could afford at least 75 percent of for-sale homes in Dayton, Ohio, Akron, Ohio, Detroit, El Paso, Texas, Syracuse, N.Y., Little Rock, Ark. and Toledo, Ohio."
Doctors, who were highest wage earners of the professions tracked by Trulia, were able to afford at least of the housing in all of the markets except San Francisco, where less than half of the local housing was affordable to their income needs. First responders, however, found greater challenges in their homeownership pursuit. "Less expensive markets where first responders are paid less, such as Raleigh, N.C., Madison, Wis. and Nashville also pose challenges to home buying," Young added.
California's Bay Area posed the greatest difficult for the four professions studied by Trulia. "San Francisco and San Jose, Calif. occupied two of the top three spots in terms of least affordable housing markets for each occupation we examined," Young continued. "This came as no surprise since both metros boasted the highest median listing prices in the country at $1.25 million and $917,903, respectively. Restaurant workers couldn't afford any of the currently listed homes in these markets. Meanwhile, teachers and first responders could only afford less than 10 ten of homes. Doctors fared better, but could only afford 41.6 percent and 56.9 percent of homes, respectively."
Trulia then returned to the data, substituting its original one-income measurement metric with two-income households in the same occupation. As a result, the pressure of locating affordable homeownership became less onerous.
"For first responders, doubling income ensures at least 50 percent of homes on the market are affordable to these households in all markets except in costly San Francisco," Young observed. "Two-income teacher households, however, still feel the crunch in San Francisco, San Jose, Calif., and Honolulu where less than 50 percent of available homes in these markets are within reach. Meanwhile, the number of markets where restaurant workers can afford less than 10 percent of listed homes drops to 12 from 56 by adding an additional income."