Builder Confidence Down From Record High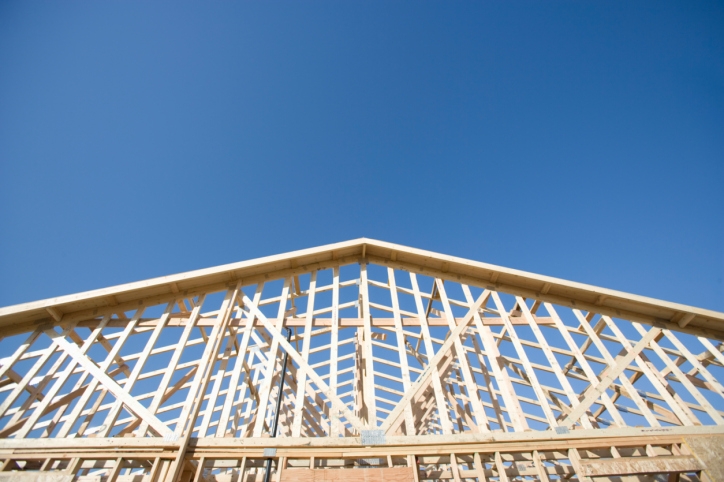 All three HMI components dropped from March to April: the component gauging current sales conditions fell three points to 74, the index following sales expectations in the next six months fell by three points to 75, and the component measuring buyer traffic took a one point downturn to 52. Looking at the three-month moving averages for regional HMI scores, the West and Midwest increased by one point to 77 and 68, respectively, while the South held steady at 68 and the Northeast dropped by two points to 46.
"Even with this month's modest drop, builder confidence is on very firm ground, and builders are reporting strong interest among potential home buyers," said NAHB Chairman Granger MacDonald, a home builder and developer from Kerrville, Texas.