Kirk Bockoven Joins The StoneHill Group as Outsourcing Director
Kirk Bockoven has joined
The StoneHill Group
as director of outsourcing operations where he will be responsible for ensuring that the company's operational processes remain within the budgets and timelines of its outsourcing clients. All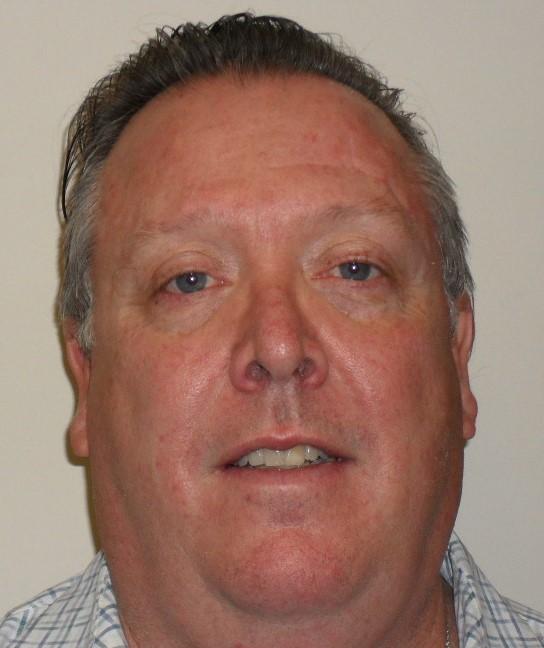 underwriting, processing, fulfillment, QC and MERS services staff will report to Bockoven.
"Our domestic outsourcing clients count on us to provide critical tasks on time and within budget, and Kirk has the skills and experience to ensure we deliver," said David Green, founder and CEO of The StoneHill Group. "There are very few professionals who, like Kirk, have experience managing loan quality from the investor, lender and third-party provider perspectives. I am confident our clients will be impressed with the results."
Bockoven has more than 30 years of mortgage industry experience and spent 10 years at Fannie Mae, serving in the roles of QC underwriting manager and mortgage fraud manager. Most recently, he served as senior vice president of loan quality for Stewart Lender Services, where he was responsible for providing lenders with guidance on GSE, FHA, VA and USDA underwriting and quality control requirements.
"Outsourcing mortgage operations is a complex decision for many lenders, and what works for one company will not work for all," said Bockoven. "I look forward to leveraging my skills and years of experience to make sure The StoneHill Group meets the expectations of all of our clients, and that each client receives the maximum benefit from their chosen outsourcing strategy."