REMN Wholesale Adds David Margulies for Community Bank and Credit Union Outreach

REMN Wholesale
has added David Margulies in the role of director of national sales of Financial Institutions and Strategic Alliances. Margulies has more than 30 years of experience in the mortgage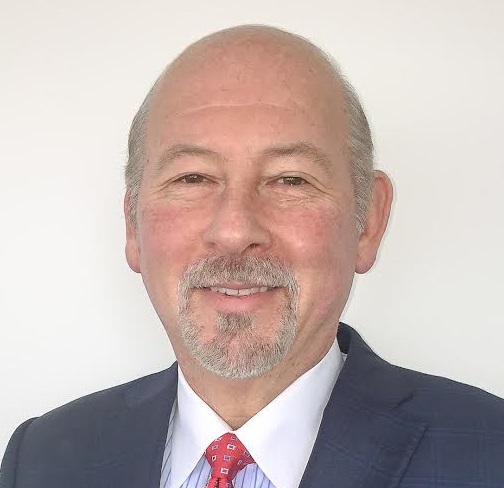 industry, much of which has been derived from working closely with credit unions and community banks on the unique needs of their members and customers. Margulies will work to strengthen REMN's relationship with these financial institutions, along with building new alliances and expanding REMN's nationwide team of AEs dedicated to supporting this important channel.
"REMN has both the ability and willingness to become the ultimate partner for the financial institutions it works with," said Margulies. "REMN offers credit unions and community banks the infrastructure and resources they need to be competitive, matched with the personal attention to customer service that is imperative to the success of these local institutions."
Margulies will be based in REMN's Iselin, N.J. headquarters.
"A financial institution's success is dependent on the relationships it builds locally and the level of customer service it can offer in its community, not just on its ability to offer a slightly better rate on a loan," said Carl Markman, director of national sales for REMN Wholesale. "David has a proven track record of success and reputation in an area where trust is a major decision factor, and we're incredibly lucky to have him driving REMN's growth in the financial institutions channel."