More Than Half of Housing Discrimination Cases Involve the Disabled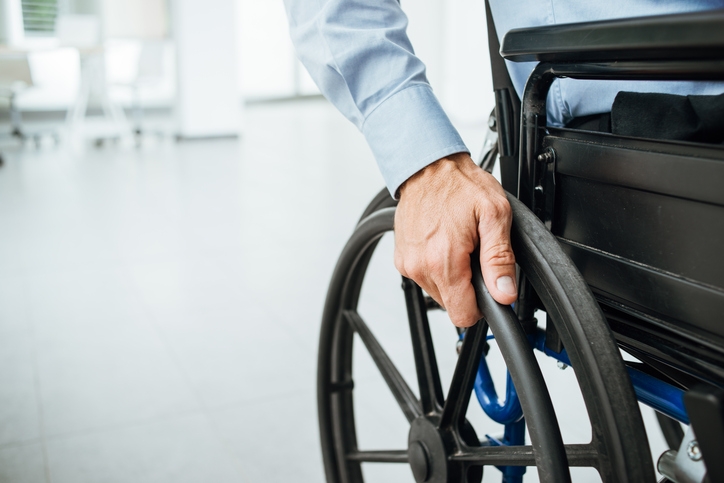 The NFHA report found 28,181 complaints of housing discrimination in 2016. Within that total, discrimination based on disability accounted for 55 percent of all complaints, while race-based housing discrimination accounted for nearly 20 percent. However, the NFHA estimated that there are more than four million cases of housing discrimination each year, but only a small percentage are formally reported to government agencies.
This year's report also incorporated reported cases of hate crimes involving people harassed in their neighborhoods and residences.
"These instances are sometimes reported to local law enforcement but should also be reported to local fair housing centers and NFHA, because we will push to ensure that people who harass or intimidate are held accountable for violating the Fair Housing Act," said Shanna Smith, president and CEO of NFHA.