HOPE NOW: 30K Loan Mods in February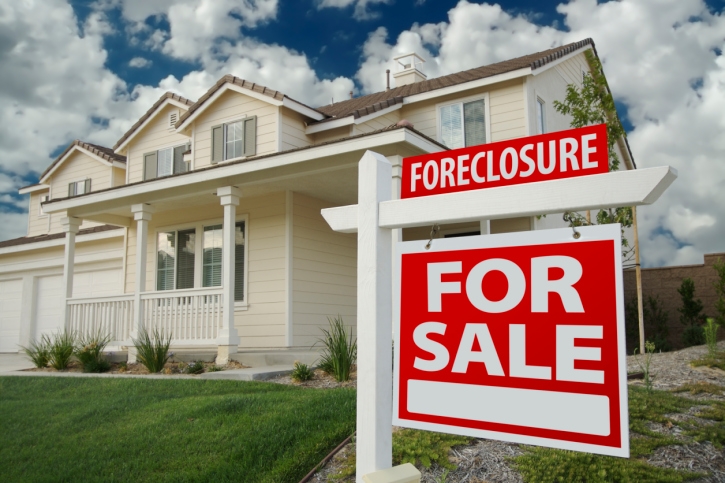 There were 30,000 permanent loan modifications completed in February, up from 29,000 in January,
according to new data from HOPE NOW
. Within the total number of modifications, an estimated 20,000 were through proprietary programs and 9,445 were completed via HAMP.
During February, there were approximately 3,500 completed short sales, down from 3,700 in January, and approximately 1,100 completed deeds in-lieu, compared to 1,200 in January. February also saw the number of foreclosure starts fall to approximately 49,000 from 55,000 in January and the number of foreclosure sales fall to approximately 22,000 from 26,000 in January. There were also approximately 1.33 million serious delinquencies in February, compared to 1.46 million in January.
"Non-foreclosure solutions outpaced foreclosure sales by more than a four-to-one margin in the month of February," said HOPE NOW Executive Director Erik Selk. "This has remained a steady trend for the past year and illustrates the availability of various long and short term solutions that benefit homeowners. Foreclosure starts and sales continue to decline towards pre-crisis levels while solutions and permanent modifications remain stable."