Rent Appreciation Slows Dramatically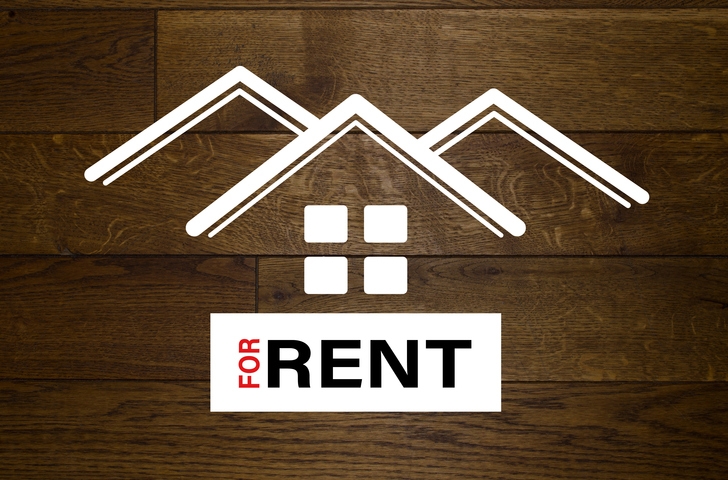 The median rent payment in the U.S. reached $1,408 last month as rents by a relatively scant 0.7 percent from March 2016, according to new data from
Zillow
. March's rent data reflected the slowest rate of appreciation since November 2012.
Somewhat surprisingly, rents in the pricey Bay Area saw the greatest slowdown during the past year: San Francisco rents are down 0.1 percent after appreciating almost 10 percent annually at this time last year while San Jose rents dropped by 1.1 percent year-over-year after rising at almost nine percent annually a year ago. Still, the rents in these markets are not exactly cheap: San Francisco's median rent payment was $3,352 and San Jose's median rent payment was $3,451.
"The slowdown in rental appreciating is mainly due to new construction finally meeting demand, and even outpacing demand in some areas," said Zillow's Chief Economist Svenja Gudell. "But, rents are the highest they've ever been, weighing heavily on renters' budgets and making it extremely difficult for those renters hoping to become homeowners to save enough money for a down payment. In most markets, a monthly mortgage payment is more affordable than a monthly rent payment, but the most difficult aspect of homebuying for many aspiring home owners is coming up with enough money for the downpayment."
In contrast, the median home value nationwide was $196,500 in March, up 6.8 percent from one year earlier. Seattle has the highest increase in home values, up nearly 12 percent to a median value of $426,300; home values in Tampa and Dallas were up about 11 percent since this time last year.