Apartment Market Mostly Flat in April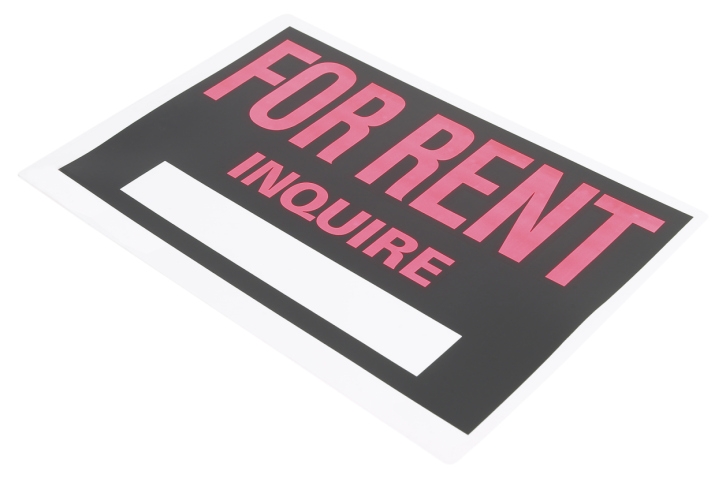 All four NMHC indexes used to measure the market saw increases in April, but were below the breakeven level of 50: market tightness (41, up from 25), sales volume (30, up from 25), equity Financing (42, up from 33) and debt financing (41, up dramatically from 14). The NMHC warned that this data indicated that there was a continued softening of the conditions in apartment markets despite a strong demand for apartment residences.
"Although all four indexes rose in April, they remain below the breakeven level of 50," said Mark Obrinsky, NMHC's senior vice president of research and chief economist. "After years of lagging behind the increase in apartment demand, new supply is finally coming online in sufficient quantity to alter this supply-demand imbalance. In particular, Class-A supply in many urban core submarkets has led to increased concessions to fuel lease-up activity. Even so, occupancy rates remain close to historic highs. In the investment market, some of the weakness in property sales is seasonal, but respondents reported caution on the part of buyers as well as debt and equity capital sources—in particular in regard to construction lending. Increased uncertainty about the outlook for interest rates and cap rates also appears to be playing a role."
The survey was conducted April 10-17 and involved the input of 140 CEOs and other senior executives of apartment-related firms.