Oregon Town for Sale at $3.5M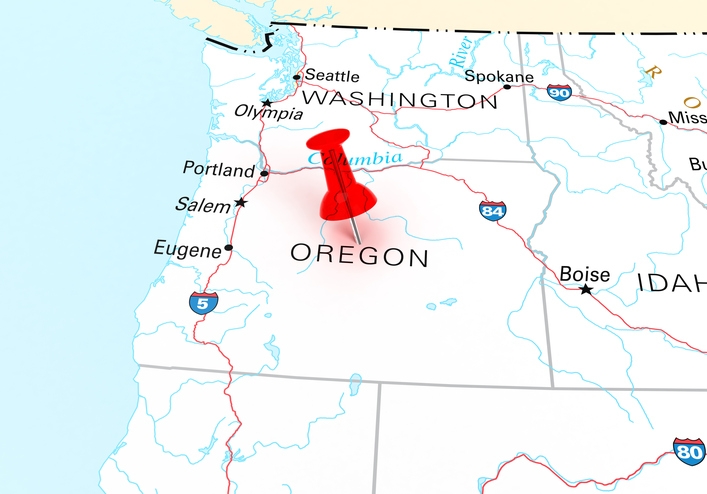 Now, here is something that you don't see every day: An entire town is up for sale.
According to an Associated Press report
, a $3.5 million price tag is placed on Tiller, Ore. The purchase of this one-time timber center in southwestern Oregon covers six houses, a defunct general store and gas station, the land under the local one-room post office—that facility is still federal property and is not for sale—plus undeveloped parcels, water rights and the municipal infrastructure including a power station. Not included is the six-classroom Tiller Elementary School, which closed three years ago and is available for a separate price of $350,000.
Approximately 235 people still live in the unincorporated area around Tiller, along with a bear population that is known to wander onto people's porches. Communicating with the outside world can be something of a challenge in Tiller because one needs to drive 30 minutes away before catching a cellphone signal.
There have been a few inquiries into buying Tiller, but at the moment, the town remains on the market. But the future of Tiller seems bleak, at least to some people: There is a sign on the shuttered market that reads, "Last one out of Tiller turn out the light."