Lodging Sector Profits Grew in 2016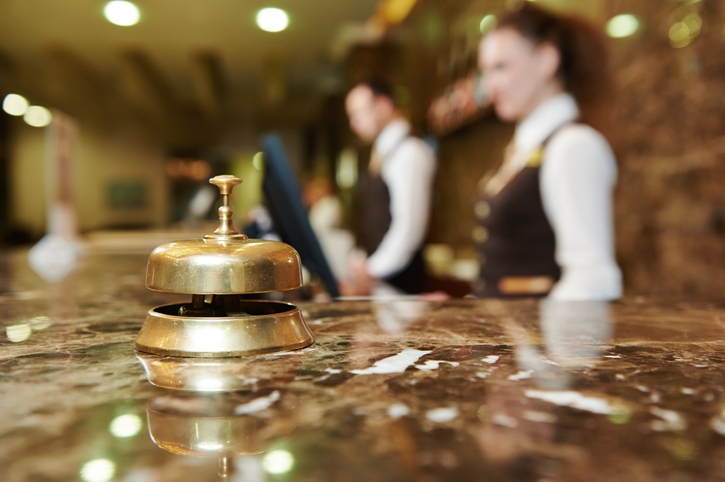 CBRE Hotels reported that last year's total operating revenue, driven by a 0.2 percent rise in occupancy and a 2.5 percent growth in average daily rate (ADR), increased by 2.4 percent for the average hotel in its survey sample. By limiting the growth in operating expenses to 1.6 percent, the hotel managers surveyed in the properties covered by this report created a 3.7 percent increase in gross operating profits (GOP) for the year.
Labor costs comprised roughly half of the 2016 operating expenses, with the other half split among fees, commissions and costs for goods and services. In total, the growth of these other operating expenses increased by just 0.3 percent in 2016.
"Clearly, U.S. hotel operators saw the threat of stagnant or declining occupancy and slow ADR growth and reacted by controlling expenses," said R. Mark Woodworth, senior managing director of CBRE Hotels' Americas Research. "The 3.7 percent increase in profits is the lowest we have observed since the Great Recession, but was a commendable accomplishment given the upward pressures on labor and distribution costs."
---