Fannie Mae Addresses Student Loan Debt Obstacles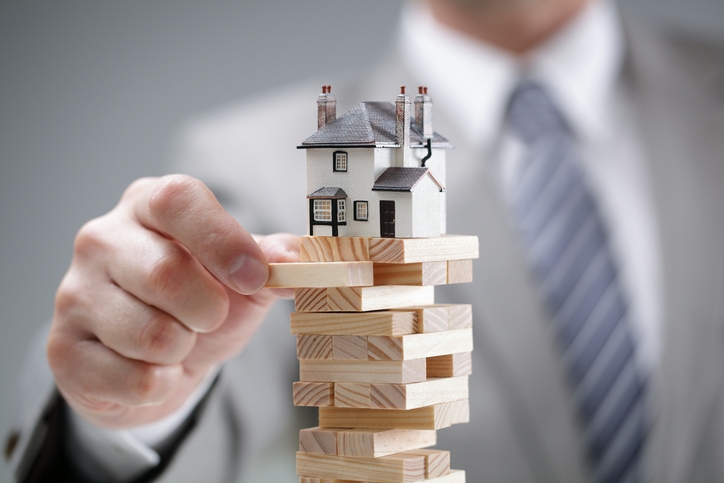 The new policies will provide different options to borrowers based on their individual circumstances. Among the changes offered by Fannie Mae are a student loan cash-out refinance that allows homeowners to pay off high interest rate student debt while potentially refinancing to a lower mortgage interest rate, the ability for a borrower to qualify for a home loan by excluding non-mortgage debt from the debt-to-income ratio calculation, and the ability for borrowers with student debt to qualify for a loan by allowing lenders to accept student loan payment information on credit reports.
"We understand the significant role that a monthly student loan payment plays in a potential homebuyer's consideration to take on a mortgage, and we want to be a part of the solution," said Jonathan Lawless, Fannie Mae's vice president of customer solutions. "These new policies provide three flexible payment solutions to future and current homeowners and, in turn, allow lenders to serve more borrowers."