Jorge Valencia Named Upper Midwest Region Manager for Academy Mortgage

Jorge Valencia has joined
Academy Mortgage
as regional manager for the Upper Midwest. This is a new region for the company, in which Valencia will be responsible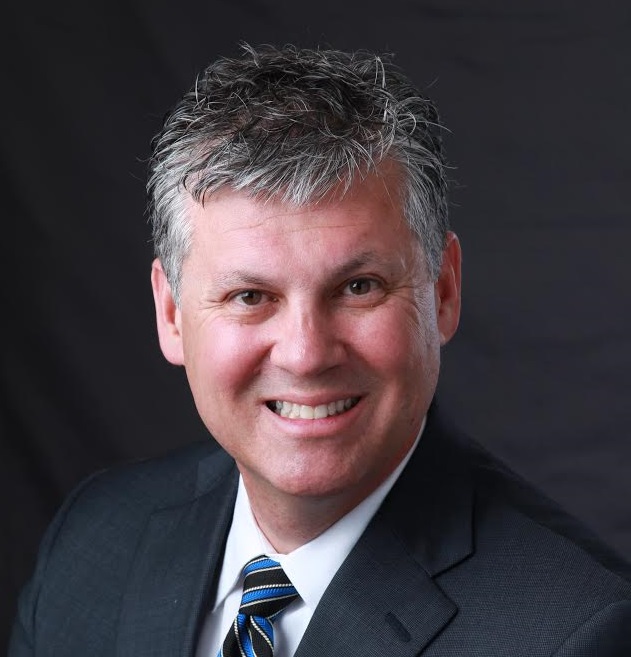 for directing Academy's sales, recruiting, personnel management, market expansion and business development, among other responsibilities.
"Jorge is a seasoned mortgage professional with extensive experience in leadership, sales, marketing, company acquisitions, and customer service," said Academy's Executive Vice President of Production Aaron Nemec. "He strives to make a significant difference in the lives of those he and his teams serve. He is a passionate and relentless coach who works hand in hand with his teammates to provide the highest quality mortgage experience by offering exceptional service, sound mortgage advice, and timely delivery on commitments."
Valencia's 30 years of professional experience includes senior roles at Cornerstone Mortgage, Wells Fargo, Bank of the West, and U.S. Bank. His teams have excelled in sales productivity and prudent lending, earning top-performing company and industry recognition. He currently serves on the Residential Production Committee of the Mortgage Bankers Association, and also serves diverse communities through his involvement in the League of United Latin American Citizens (LULAC).
Valencia is a leader in his community and is dedicated to helping those less fortunate find affordable housing. He is a lifelong volunteer for Habitat for Humanity. He co-founded the Wells Fargo Housing Foundation and served as its president for five years. He has also been involved with HomeAid America and Rebuilding Our Communities.