Ocwen and New Residential Close in on MSR Agreement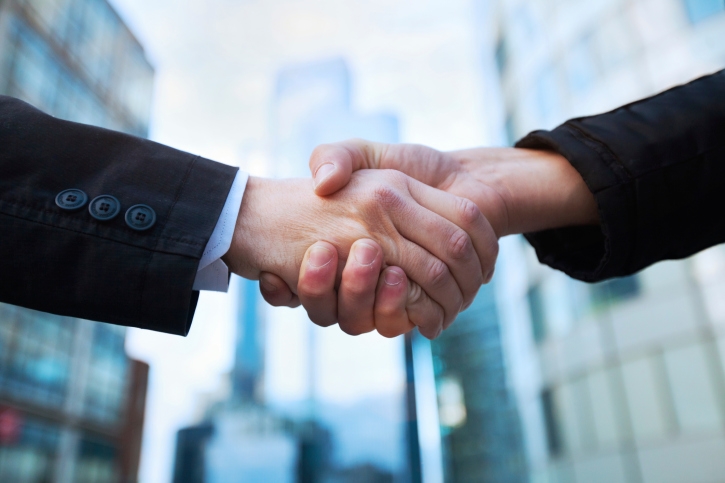 Ocwen Financial Corporation
has announced that it is working with
New Residential
towards an agreement that would further solidify and enhance the business relationship between the two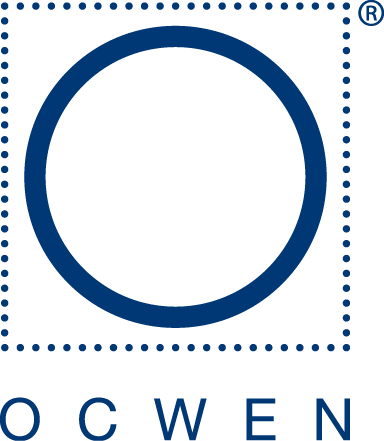 companies. The proposed new agreement relates to approximately $117 billion in mortgage servicing rights (MSRs), and would convert New Residential's existing rights to MSRs to fully-owned MSRs. This would be completed as soon as possible following the signing of a definitive agreement.
As MSRs transfer to New Residential, the MSRs will move to a new subservicing agreement that would have a five-year term. In effect, the new arrangement would convert the existing arrangement into a more traditional subservicing arrangement and involve upfront payments to Ocwen of $425 million as MSRs transfer. Under the agreement, New Residential would also make an equity investment in Ocwen and become a 4.9 percent owner.
"We are excited about the prospect of this new arrangement and expect that this agreement will further strengthen what I view as an already strong partnership by eliminating some of the uncertainties inherent in the existing arrangement, which will be good for shareholders of both companies." said Ron Faris, president and chief executive officer of Ocwen.