Trump Officials Boost D.C. Luxury Housing Market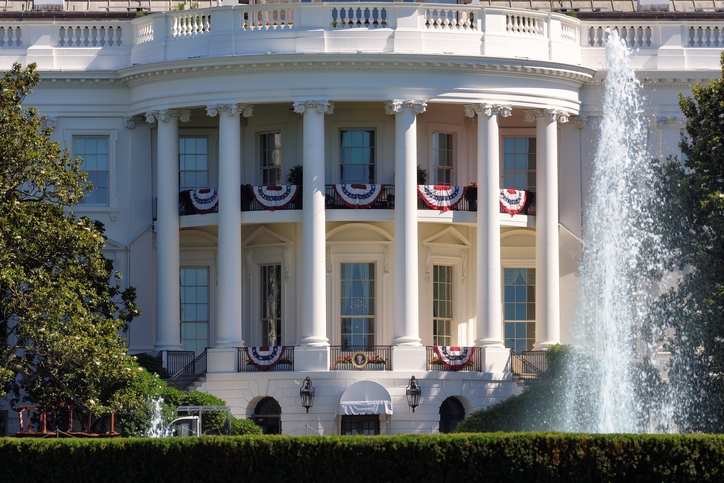 The Trump Administration seems to have made an impact on the luxury housing in the Washington, D.C., area.
According to a new survey from Redfin
, the average price for a luxury home in this market during the first quarter increased by 32.6 percent on a year-over-year basis.
Among the most notable luxury home purchases by Trump officials in the first quarter were the new residences by Secretary of Commerce Wilbur Ross and Treasury Secretary Steve Mnuchin, who both purchased homes over $10 million; Secretary of State Rex Tillerson reportedly bought a $5.5 million home. This is uncommon for the Washington, D.C., market, where there are only a few $10 million sales in any given year.
Outside of the Beltway, Redin reported that luxury home prices rose 4.2 percent year-over-year in the first quarter, reaching an average of $1.65 million. However, the bottom 95 percent of the market outperformed the luxury market for the ninth consecutive quarter: an average non-luxury home sold for $307,000, up seven percent from a year earlier.
"After tepid price growth in the luxury segment throughout 2016, the luxury market rallied at the start of the year, following big gains in the stock market," said Redfin Chief Economist Nela Richardson. "Luxury buyers may be acting on their optimism about the economic outlook thanks to President Trump's promises of large tax cuts for wealthy individuals and corporations."
---