What Type of Millennials Are Buying Homes?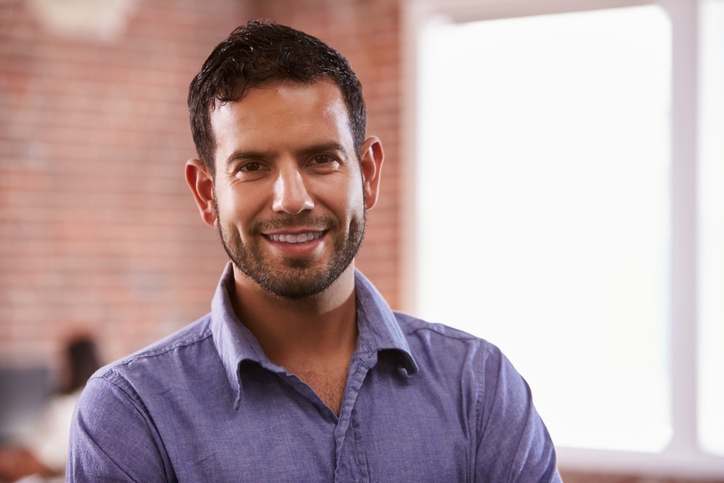 What does the average Millennial look like? According to data from Ellie Mae, the typical Millennial homebuyer is a man just under the age of 30.
The latest report from the
Ellie Mae Millennial Tracker
concluded the average age of a homebuyer was 29.5-years-old, while men were more likely to be listed as the primary borrower (65 percent) than women (32 percent). Fifty-one percent of Millennials who bought homes in March were married while 49 percent were single.
Furthermore, the average FICO score for Millennial borrowers in March was 720, down from 723 in February and 724 in January. The average loan amount for purchases for this demographic was $181,154, down from February's annual high of $185,566, while 60 percent of youthful buyers opted for conventional loans as 36 percent went the FHA and two percent called on the VA mortgage program.
As for the most popular destination for Millennial homebuyers in March, the greatest level of property purchasing was in Mount Vernon, Ill., which boasts a population of approximately 15,000.
"What this data shows is where there is an inventory of affordable homes, the Millennial buyers are ready to enter the market," said Joe Tyrrell, executive vice president of corporate strategy for Ellie Mae. "We expect to see this trend continue as average FICO scores decline and affordable loan options become more available to Millennial homebuyers."