Embrace Home Loans Goes Green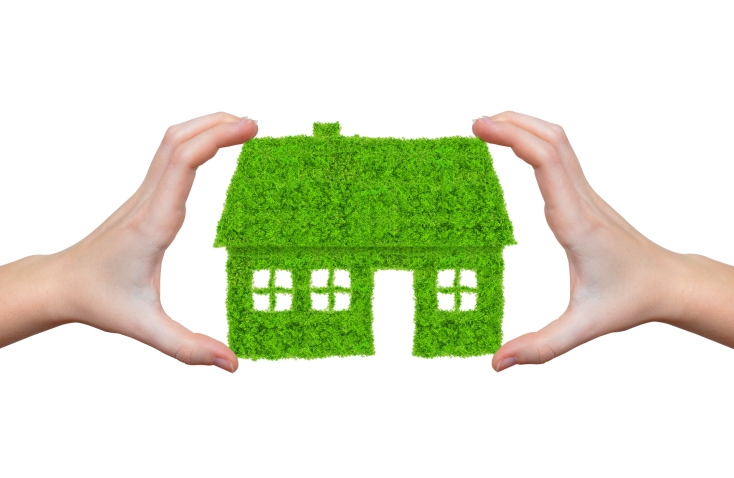 Embrace Home Loans
has embarked on a "Going Green" initiative where the company will participate in the new Commercial Property Assessed Clean Energy (C-PACE) program by partnering with

Direct Energy Solar to install solar panels on its roofs.
This clean energy project facilitates energy efficiency, lowered operating costs and reduced consumption of fuels, saving Embrace an estimated $2 million over the course of 25 years. The solar panels will ultimately improve overall business operations, allowing the lender to continue to serve the needs of its employees and borrowers, as well as position it as both a highly innovative and environmentally conscientious employer of Rhode Island and within the mortgage industry.
"Rhode Island is a leader in renewable energy and Embrace wants to be a good steward of our environment," said Deanna Roy, vice president of Embrace Home Loans. "We try to do our part in reducing our footprint through various green programs like recycling, reducing our consumptions by updating our lighting to efficient LED and now leading the way with renewable solar energy. We're thrilled to be partnering with Direct Energy Solar and look forward to their help in further meeting our 'Going Green' initiative."
Direct Energy Solar will be the first solar integrator to implement the C-PACE program in Rhode Island, ensuring that Embrace has the most beneficial environmental impact. C-PACE is an innovative and affordable way for commercial building owners to pay for renewable, energy efficient upgrades, immediately increase cash flow and improve their building's overall value. Embrace Home Loans will be the first in Rhode Island to participate in the C-PACE program, embracing an initiative that is good for the economy and the environment.
This initiative is part of Embrace's commitment to supporting the local community, economy and environment. In fact, Embrace and its employees continuously help support local families in need, school supply drives, the families of active military members, and friends or families of Embrace employees who have had sudden emergencies such as a medical crisis, to name just a few. Embrace has raised thousands of dollars through this simple tradition of giving, and now aims to "go green" in the quest to become environmentally responsible.