The Best and Worst SFR Markets for Investors Are...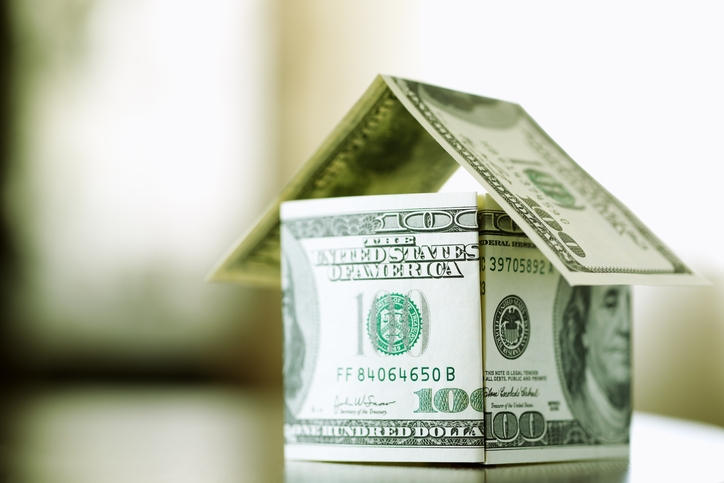 Yes, it's time for another top 10 housing list—and today, the folks at HomeUnion are offering their lists for the top 10 best and worst housing markets for single-family rental (SFR) home investors during the first quarter.
For the 10 best list, Cleveland snagged the peak position with a cap rate of 11.5 percent and a median investment home price of $75,512. Cincinnati placed second with a 9.8 percent cap rate and a $87,092 median investment home price. Rounding out the top 10 were Columbia, S.C.
(8.6 percent cap rate, $94,372 median investment home price), Memphis (8.5 percent, $86,975), Richmond, Va. (8.2 percent, $121,682), Oklahoma City (8.2 percent, $97,960), Indianapolis (8.1 percent, $101,948), St. Louis (8.1 percent, $96,412) and Pittsburgh (eight percent, $95,489).
On the flip side, San Francisco was named the worst place for investors, with a cap rate of 2.8 percent and median price of nearly $1.2 million. Also among the worst places, according to HomeUnion, are San Jose (2.8 percent, $928,355), Orange County (three percent, $762,587), Los Angeles (3.4 percent, $546,177), San Diego (3.6 percent, $507,585), Seattle (3.7 percent, $439,212), Sacramento (four percent, $313,845), Salt Lake City (4.2 percent, $253,124), Oakland (4.2 percent, $488,853) and Portland (4.3 percent, $310,481).
"For the past two years, we have been tracking the investment and owner-occupied housing markets," said Steve Hovland, director of research for HomeUnion. "And metros in the Midwest and Southeast always earn top billing because of their low entry prices and moderate rents. Cleveland has often ranked at the top—or near the top—of the best places to purchase SFR property. Coastal locations will be challenging for investors because median investment home prices and rents are so high, we weren't surprised to see that investors will have to settle for nominal returns in most markets in the Bay Area, SoCal and Pacific Northwest."