Cathy Brogan Tapped to Lead PRMG's Rocky Mountain Expansion
Paramount Residential Mortgage Group Inc. (PRMG)
has named Cathy Modafferi Brogan as retail regional manager for the state of Colorado, bringing more than 30 years of experience in mortgage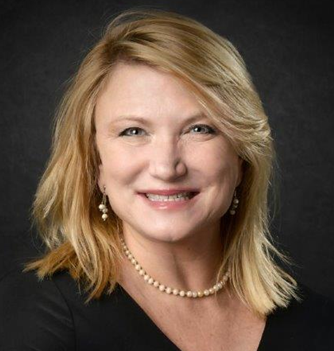 banking. Formerly, as chief executive officer at Northstar Alliance, she directed the mortgage banking, real estate and appraisal units, surpassing company expansion goals and working with the government to train and place candidates for banking positions in both the private and public sectors.
In her new position, Brogan will be focusing on providing continual guidance and support to existing branches residing within the state of Colorado, looking to recruit experienced and motivated individuals interested in branch opportunities, as well as originating opportunities while seeking to expand the production platform throughout the Rocky Mountain region and beyond.
"I want to give to those who have so freely given so much to me over the last 30 years", Brogan said.
Brogan will report directly to PRMG's SVP, Director of National Retail Production Chris Sorensen.
"We very are excited about the addition of Cathy Brogan to the PRMG Retail team," said Sorensen. "Along with her experience, education and proven track record, we are confident that she will be successful in helping us grow the Colorado, Rocky Mountain Region as we continue to expand our national retail platform across the country."