Finding the Best Markets for First-Time Buyers and Renters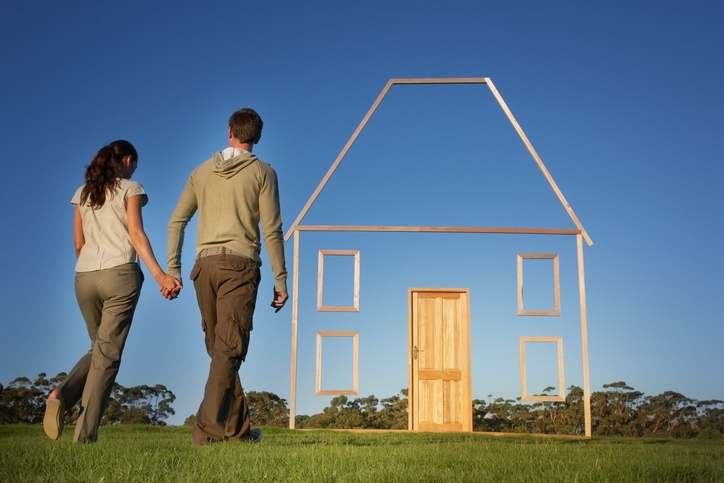 Two new data reports offer strikingly different geographical points of interests for first-time homebuyers and recent college graduates seeking their first rental residences.
Zillow reports
that two Florida markets, Orlando and Tampa, are the best markets for first-time buyers due to the availability of affordable homes and a somewhat higher inventory than other metro areas. Zillow determined that those looking to buy in Florida only need to put about $40,000 down on a median home, whereas pricier markets in the California Bay Area or Pacific Northwest would require more than $70,000 for a downpayment.
"As Millennials reach the typical homebuying age, they are coming into a tough housing market with low inventory and lots of competition," said Zillow Chief Economist Svenja Gudell. "These markets have more favorable conditions for first-time buyers to become homeowners. More challenging metros aren't out of reach for new buyers, but they should be prepared to face a more competitive buying environment."
Other markets identified by Zillow as being the best for first-time homebuyers are Indianapolis, Las Vegas, San Antonio, Pittsburgh, Atlanta, Detroit, Dallas and Cleveland.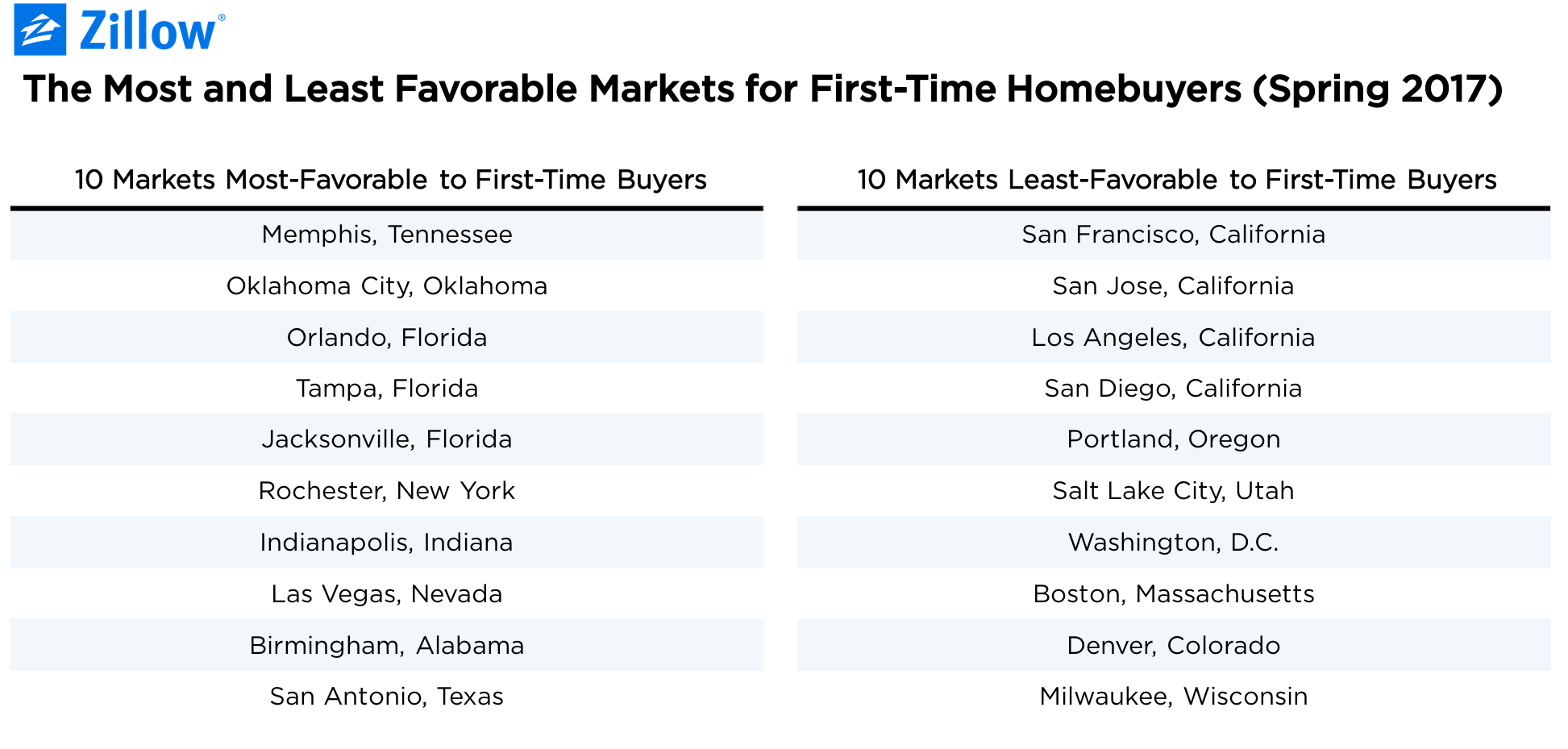 Separately,
Trulia offered its view
on the best housing market for new college graduates seeking to rent their first residence. Four Ohio markets were among the top 10 in this listing: Dayton in first place (48 percent of listings were affordable to new graduates), Youngstown in second place (40 percent), Akron in fourth place (38.6 percent) and Toledo in fifth place (37 percent). Detroit was the only market in both the Zillow and Trulia lists, with Trulia listing it in third place at a 39.5 percent of listings that were affordable for those just out of school.
However, affordable rental markets do not necessarily correspond with vibrant job markets full of well-paying positions. In fact, Trulia's second-place listed Youngstown metro area had the lowest share of job-postings in new-graduate occupations.