Featured Industry Leader: Michael Mulgrew, President, Ohio Mortgage Bankers Association
Michael Mulgrew is president of Columbus, Ohio-based Partners United Financial LLC and current statewide president of the Ohio Mortgage Bankers Association (OMBA).
National Mortgage Professional Magazine r
ecently spoke with him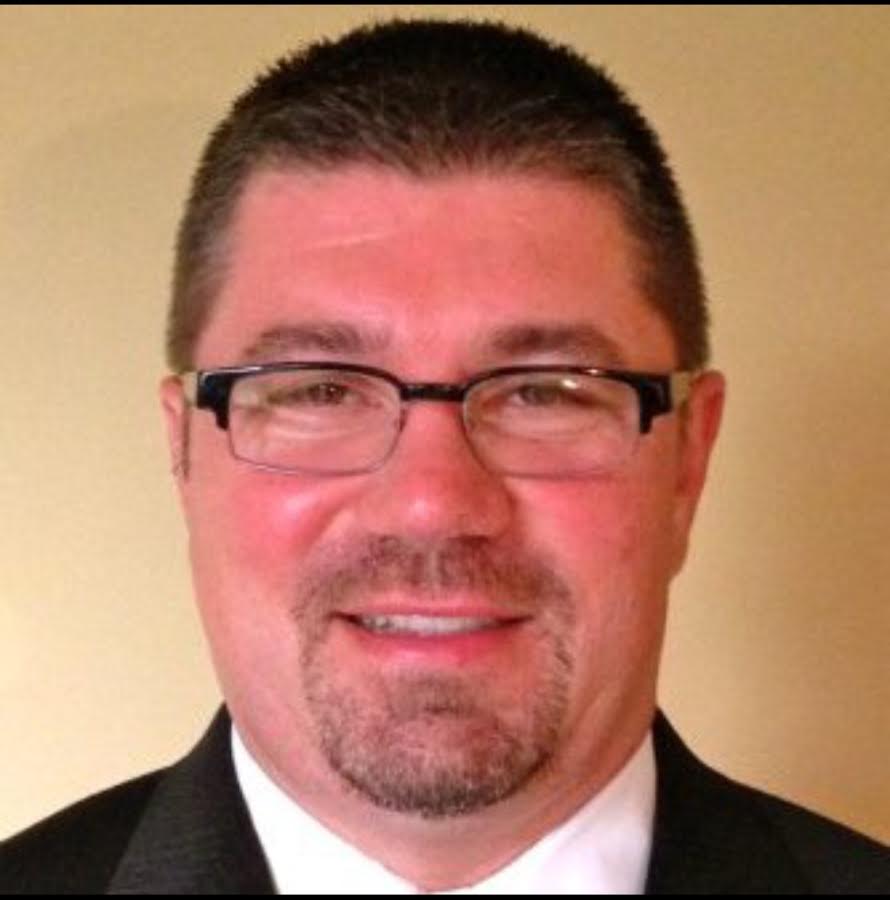 about his work with his state's trade organization.
How and why did you get involved with the OMBA? Can you share the track within your association that led to the leadership role?
I was invited to join the OMBA board after finishing a seven-year progression through the local MBA board and chairs. I accepted the position because I think that it's our responsibility to serve our industry and give back to our profession. I started as a board member and was invited to join the executive board as secretary, treasurer, vice president and currently, as president.  
Why do you feel members of the mortgage profession in your state join OMBA?
I believe our association provides tremendous value to our members in several key areas: Advocacy at the state level, training classes that help build skill inside their organizations and quality sessions at our Annual Convention. We provide benefits to all employees of each of our member companies, and provide a diverse offering of training seminars.  
What role does your association play in the federal and state legislative and regulatory environments? Are there any items on the current agenda you would like to highlight?
We work hard to provide significant advocacy in our state. We've built our Political Action Committee to one of the larger PACs in the country and use that leverage to build relationships with key committee members in the legislative bodies. We've hired a professional lobbyist and have worked hard to build relationships with our regulators. Our partnership with the national MBA has given us model legislation to propose, and we were successful in advancing a "Vacant and Abandoned Properties" bill that has been signed into law. It will provide large cities with the opportunity to move properties quicker through the process and get them back into the hands of homeowners instead of being a blight in our cities.
We are currently working on a licensing bill that will simplify and modernize our licensing structure in Ohio to keep up with the changes in the industry. We've worked with other stakeholders in the community to advance this legislation and have been strongly supported by the national MBA in our efforts.
Annually, we host an "Inform the Capitol" Day, where our members from across the state come to Columbus to be educated on important issues in the morning and then we schedule them to meet with their local representatives in the afternoon. We host a reception to close out the day and enjoy good attendance from many of our legislators.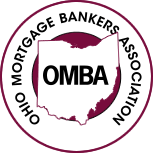 What do you see as your most significant accomplishments with the association?
Our association was in a strong place when I arrived on the board, and I am most proud of the fact that we have kept up the momentum moving forward. The legislation is complicated and time consuming, and we have stayed focused on moving it forward inch-by-inch. Our annual convention attendance continues to grow, and this has drawn additional sponsors and energy to our biggest event of the year.   
What is the synergy like between your organization, the national MBA and other mortgage and real estate trade groups?
Our executive director, Marianne Collins has long been active in MBA committees and is very well respected at the national level She has helped us forge a great partnership with the national MBA. She also is married to our local association president, and therefore, attends a number of National Association of Realtors (NAR) functions and speaks on behalf of the mortgage industry on their expert panels. This is a tremendous advantage for our association on many fronts, but especially from a collaboration perspective.   
In your opinion, what can be done to bring more young people into mortgage careers?
This is a challenge that we face as an industry and are working on multiple solutions to solve it. This past year, our Education Committee Co-Chairs Teresa Rose and Kim Dybvad have been working with the MBA to introduce an internship program for college students interested in a career in mortgage banking. We're using the experiences of one of our most active members, Union Home Mortgage, who annually hosts 70-plus interns each summer, to provide a template for other members to use to attract the next generation of mortgage bankers to our industry. Teresa and Kim have explored a number of different options to get to this point, and we are anxious to put this program in motion.  
How would you define your state's housing market?
Our market is still in recovery. Ohio is a very diverse state with a diverse economy. With a statewide average sales price of $228,000 and growing home sales and prices, it's still an affordable place to live.
However, the northern part of our state is very dependent on the manufacturing aspect of our economy, especially the automotive industry. The central and southwestern portion of the state are more service-based economies. While prices are creeping up, we haven't reached pre-recession levels and, as a result, there is a shortage of listings.
New construction slowed considerable during the recession, and builders are still catching up to meet the needs of today's homebuyer. As new inventory is absorbed, our sales will likely continue to grow and the market should continue to grow going forward.