Featured Industry Leader: Freddie McDowell, President, Florida Association of Mortgage Professionals Palm Beaches Chapter
Frederic P. "Freddie" McDowell is a loan originator at Boca Raton, Fla.-based Choice Mortgage Bank, and president of the Palm Beaches Chapter of the Florida Association of Mortgage Professionals (FAMP).
National Mortgage Professional
Magazine recently spoke with him regarding his work with this trade association.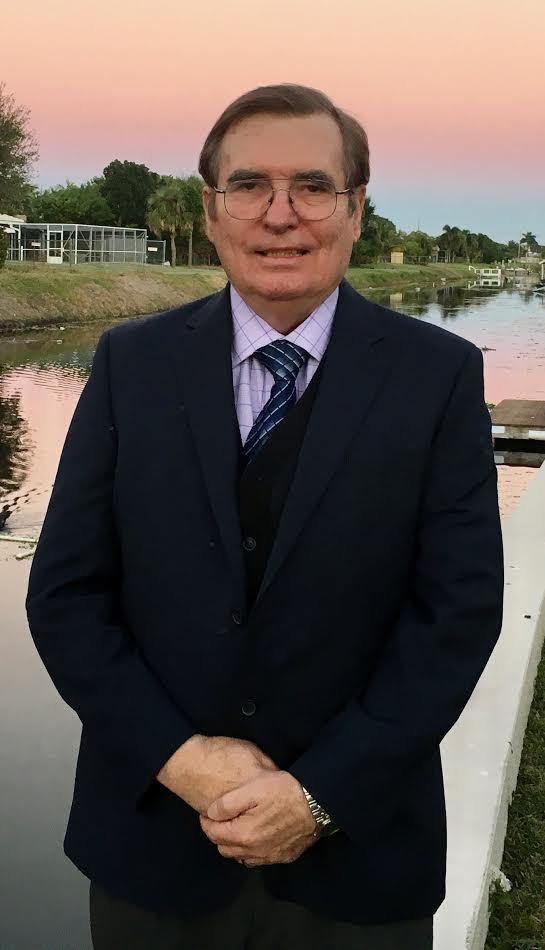 How and why did you get involved with FAMP? Can you share the track within FAMP that led to the leadership role in your chapter?
I became involved with FAMP to lend support to the only organization that represents mortgage professionals in the state of Florida … brokers and lenders. I became a member in the 1990s, worked on several of the chapter committees; became an instructor for the "FAMP Foundation," which provided required CE credits to loan originators to renew their license; served on the Palm Beach Chapter Board of Directors; and recently became president of the Palm Beaches Chapter of FAMP.  
Why do you feel members of the mortgage profession in your state join an association like FAMP?
I believe members join FAMP to receive quality education, keep current on political affairs, and become part of an organization which holds its members to a high standard of ethics to be able to serve the public in a more professional manner.
 
What role does FAMP play in the federal and state legislative and regulatory environments, and are there any items on the current agenda you would like to highlight?
Our organization supports NAMB, which does have more influence on matters of federal legislative and regulatory environments than we do as a state organization. But we as a state organization have managed to communicate with our state legislature and work with the legislators to help provide legislation that not only protects the public, but also creates fair playing fields within our industry.  
What do you see as your most significant accomplishments with the association?
Hopefully, I have provided the leadership of the Palm Beaches Chapter to work cooperatively with the state level of the organization to achieve its goals with the membership, and have brought forth a supportive effort with our fellow chapters to work with them in achieving their local goals. Through my work with our great board of directors, we have doubled our membership and are in the process of providing increased rapport with our surrounding professional organizations involved with serving the consumer in the purchasing and financing of properties.
We are also developing local non-CE programs to provide practical training and education for our membership and related professional organizations involved serving consumers in the purchase and financing of properties.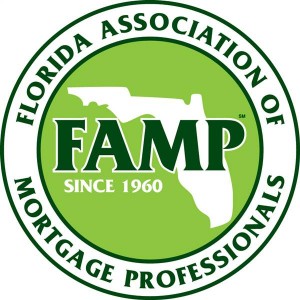 What is the synergy between FAMP and NAMB?
We highly support NAMB through our organization, both through membership and corporation whenever possible. Several of our FAMP state association officers, and past presidents are also officers within NAMB who are working to achieve the goals of both organizations.  
In your opinion, what can be done to bring more young people into careers in the mortgage profession?
We can provide practical training programs for specific areas of the profession, such as processor, loan originator either sponsored by our organization or made available through the college system, or private schools that are accredited and monitored by the state legislature.  
How would you define the state of the Florida housing market?
Our state's housing market is inflating at what I consider an alarming rate, causing a dwindling of affordable homes for middle- and lower-income families. Florida is not, in my opinion an "industry-based state." Thus, wages do not increase with inflated home costs. Once homes break the affordable threshold for fixed-income individuals, and the two-person middle-class working family's income, their ability to make mortgage payments are exceeded. It is rapidly getting very hard to find homes for $200,000 to $300,000 in the metropolitan areas—especially in Palm Beach, Broward and Miami-Dade Counties.
---