The Best State for Banking Is …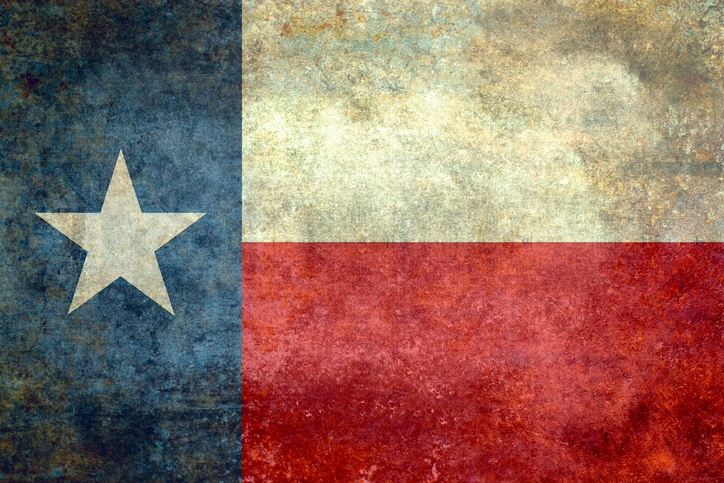 Working on a measurement criteria that includes availability of choice, bank stability, customer satisfaction and access to the best bank rates, MoneyRates.com found Texas had the widest range of local banking choices—541 different banks—and the best competitive rates. Other states that scored high for bank quality are California (with 226 banks), Kansas, Illinois, Oklahoma, a sixth-place tie between Florida and Virginia, Massachusetts, Colorado and New York.
On the flip side, Alaska was faulted for the fewest home-based banks and the worst average customer service score. Other states that did poorly in this study are Rhode Island, Wisconsin, Vermont, Pennsylvania, Connecticut, a seventh-place tie between Arizona and North Dakota, Michigan and Tennessee.
"Getting good value out of your bank is largely about exercising your freedom of choice," says Richard Barrington, senior financial analyst for MoneyRates.com. "However, the more limited those choices are, the harder it is for consumers to get as much value."