Financial Freedom in $89M Settlement on FIRREA Charges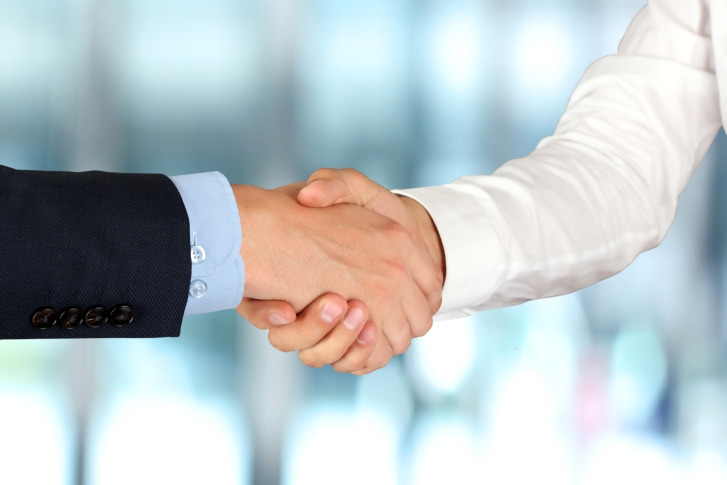 The U.S. Department of Justice has announced that Austin-based Financial Freedom has agreed to a settlement of more than $89 million to resolve charged that it violated the False Claims Act and the Financial Institutions Reform, Recovery, and Enforcement Act of 1989 (FIRREA) in connection with its participation in a federally insured Home Equity Conversion Mortgages (HECM) program.
The federal government alleged that Financial Freedom sought to obtain insurance payments for interest from the Federal Housing Administration even though the mortgagee was not eligible for such interest payments. Between March 2011 and August 2016, the mortgagees on the relevant HECMs serviced by Financial Freedom allegedly obtained additional interest that they were not entitled to receive. Sandra Jolley, a consultant for the estates of borrowers who took out HECM loans, alerted the Justice Department to this potential FIRREA violation and will receive $1.6 million from the settlement.
"The Department of Justice is committed to ensuring that those who participate in federal mortgage insurance programs comply with requirements essential to the success of its programs," said Acting Assistant Attorney General Chad A. Readler of the Justice Department's Civil Division. "Among these requirements are the deadlines imposed by FHA on those who service government insured mortgages. Those deadlines are designed to protect the government's collateral and stop the unnecessary loss of government funds and resources."