New Study Tracks the Hidden Costs in Home Selling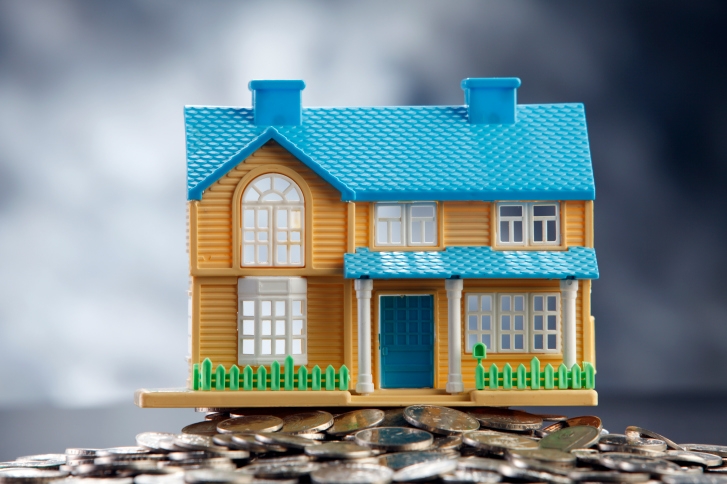 The notion of a home as a money pit was reaffirmed in a
new analysis from Zillow and Thumbtack
, which found homeowners spend $15,190 on average in extra or hidden costs associated with selling their property.
According to the companies, more than eight out of 10 home sellers make improvements before listing. Sellers who outsource these projects can spend more than $2,650 to cover the five most ubiquitous seller home prep projects: staging, carpet cleaning, interior painting, lawn care and house cleaning. Labor costs vary significantly by region, with Los Angeles sellers spending an average of $4,000 for the same projects that cost $1,500 in Columbus, Ohio.
The two largest closing costs are agent commissions and in most states, sales or transfer taxes. Nationally, sellers spend $12,532 for both closing costs on the median home, although costs are much higher in the more expensive markets: for example, sellers in San Francisco pay $51,520 on the median home. In comparison, sellers in Indianapolis only pay $8,238—plus, Indiana does not have a transfer tax.
"One of the biggest regrets sellers have is not starting the process early enough," says Jeremy Wacksman, Zillow Group chief marketing officer. "For those planning to sell this year, take your time to research all the costs you could be responsible for and how they may affect your profit, or even budget for your next home. Partner with a great agent who can help you understand the nuances in your market – from what taxes or closing costs you should expect, to which home renovation projects can help attract the right buyer."