LoanLogics President and CEO Fitzpatrick Entrepreneur of the Year Award Finalist

EY has announced that Brian K. Fitzpatrick, president and CEO of LoanLogics, is a finalist for the Entrepreneur of the Year 2017 Award in the Greater Philadelphia Region. The awards program, which is celebrating its 31st year, recognizes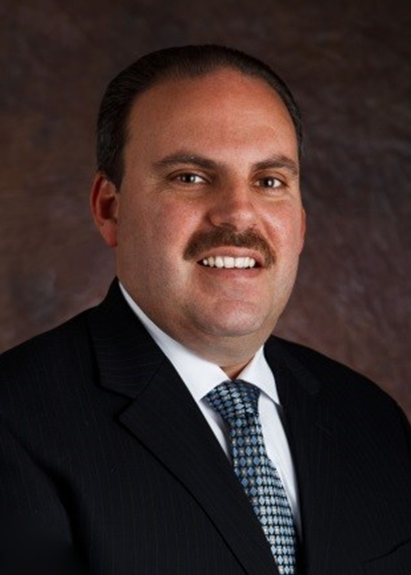 entrepreneurs who are excelling in areas such as innovation, financial performance and personal commitment to their businesses and communities. Fitzpatrick was selected as a finalist by a panel of independent judges. Award winners will be announced at a special gala event June 7 at the Kimmel Center for Performing Arts.
Throughout his career, Fitzpatrick has worked tirelessly to raise awareness of the key role technology plays in the production of high quality mortgage loans that support the American dream of homeownership. Much of his innovation came from questioning why things are done a certain way and not only envisioning but executing a better way. By evangelizing innovation, he has helped improve mortgage quality control and built industry confidence to adopt technology automation as a means to reduce the cost of regulatory compliance, greatly improve the lending process and reduce risks to lenders and consumers alike.
Now in its 31st year, the EY Entrepreneur of the Year program has expanded to recognize business leaders in over 145 cities and more than 60 countries throughout the world. 
Regional award winners are eligible for consideration for the Entrepreneur of the Year National competition. Award winners in several national categories, as well as the Entrepreneur of the Year National Overall Award winner, will be announced at the Entrepreneur of the Year National Awards gala in Palm Springs, Calif., on Nov. 18, 2017.