Featured Industry Leader: Marc Reneau, Immediate Past President, Michigan Mortgage Lenders Association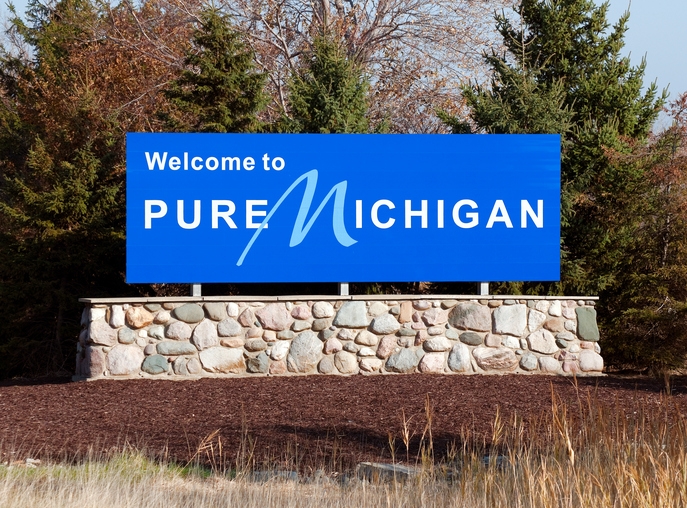 Marc Reneau is first vice president and mortgage operations manager at First State Bank in Clinton Township, Mich., and immediate past president of the Michigan Mortgage Lenders Association (MMLA).
National Mortgage Professional Magazine
spoke with him regarding his work with his state's trade association.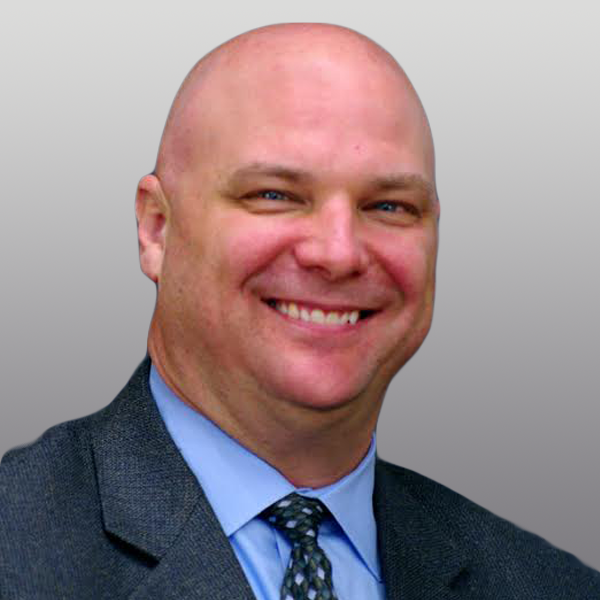 How did you get involved with the Michigan Mortgage Lenders Association and what was the path that led to your leadership role?
Of all things, I wanted to change where the organization held its Annual Golf Outing. I despised the course where they had it. So, I got involved with the committee responsible which lead to me working with the group. At the time, one of my employees was involved with MMLA, Allison Johnston, and she was in a leadership role. There was a rule that said not more than one person in a company could be involved in leadership. I later left that company for a job offer that I couldn't refuse. As soon as I left, she contacted me to say that I was "nominated" to be part of a leadership committee and the rest is history.
 
Why would a mortgage professional in your state want to join MMLA?
There are a number of things. We've been around since 1929, so we have a long legacy of dealing with Michigan. On the education front, we keep everyone well informed on what's going on. We also keep each other update on available opportunities. If you haven't figured out that this is a relationship-based business, you're in the wrong business!
We also have a monthly risk management call, which is a very valuable tool. Even though we are all competitors, we feel comfortable enough to share ideas, concerns and simply bounce ideas off each other.
 
How is MMLA involved in the state legislative process?
We keep Murray Brown of Karoub Associates on retainer, who keeps his finger on the pulse on what goes on in the state legislature. We tell him what we need to do as an industry, and gives us advice on who to approach if the MMLA needs to meet with the state regulators or someone serving in a legislative capacity.
We sometimes sponsor legislation. With the advent of TRID, we were very active with the state legislature to standardize recording fees in Michigan. Every city and county had a different way of doing their recording. Now, all but one county uses the same flat fee system and we're working diligently on converting the last one.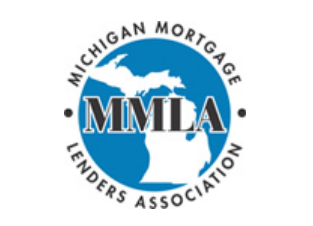 What do you see as your most satisfying accomplishment within the MMLA?
I would cite something that started last year. As I said, we began in 1929, and as with most organizations, things tend to stagnate. We looked at the organization as a whole and realized that it needed to be updated. The by-laws were antiquated, our mission statement did not reflect what we were doing. So, we hired a strategic planning consultant and brought in both members and non-members to look at how we could fix things. We are in the process of executing a three-year plan where we are rewriting what and how we do things. This includes updating our Web site so it is mobile-friendly. We have also hired a communications director to help get our message out consistently.  
What is the level of synergy between MMLA and other trade groups?
Typically, our Executive Director Joanne Misuraca, whom we lean on quite heavily, attends various industry conferences. We ensure she partakes in no less than two visits a year, at both state and national levels, to make sure people see how we are dealing with things and to keep in sync with the rest of the country.  
How would you define Michigan's housing market?
Incredible! Bidding is at its highest in 10 years. Sellers get three to five offers within a day of a home listing in most markets. I have a friend whose house sold in six hours, then bought a new house two hours later. But we have very little inventory—there are not nearly enough home here for sale.
---
Phil Hall is managing editor of
National Mortgage Professional Magazine.
He may be reached by e-mail at

[email protected]

.